Managed Endpoint Detection and Response (MEDR)
Make the most of your endpoint protection by adding managed detection and response.
EDR by Experts
PacketWatch's team of battle-hardened analysts provides value to understaffed organizations that need threat detection, adjudication, and remediation at scale.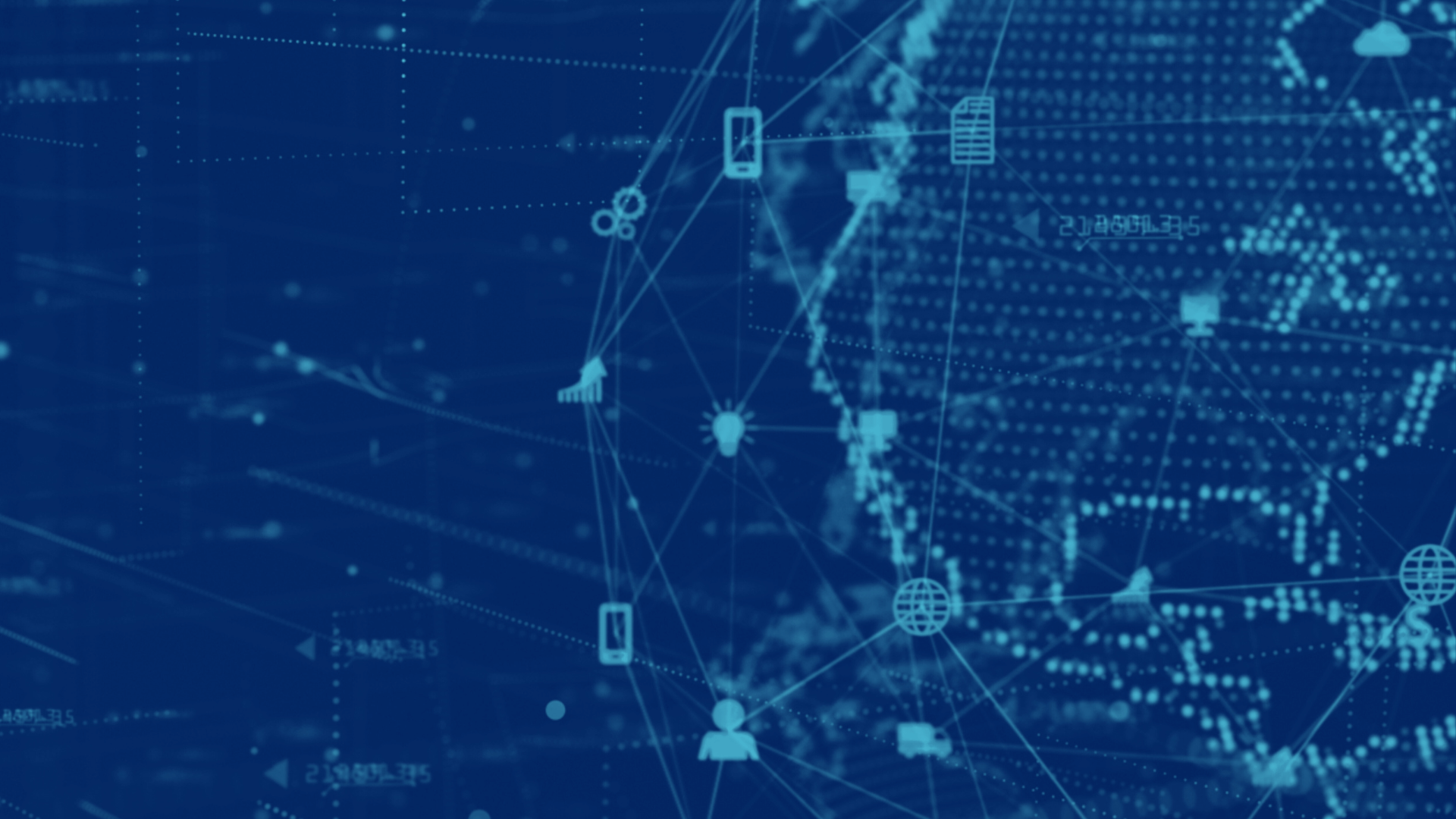 Realize the Full Potential of Your EDR Tool
You invested in a cutting-edge endpoint client to enhance your security posture and add visibility. However, investing in the latest endpoint client is just the starting point.
To truly maximize the value and potential of these tools, organizations recognize the need to partner with a trusted managed security service provider who has the expertise and experience to provide substantial value and insight into their environment.
By adding managed detection and response, organizations can unlock a wealth of benefits and ensure they are getting the most out of their technology investments without breaking the bank.


Experienced Implementation

Cost-Efficient Security Services
Benefits of Managed EDR
PacketWatch brings a wealth of expertise and knowledge to the table, offering onboarding, deployment, configuration, detections, investigations, maintenance, and support to managed EDR clients. This means that clients can offload the burden of finding a dedicated headcount for EDR management and instead focus on their larger core security and IT initiatives.
Moreover, a trusted managed service provider can offer customized solutions tailored to your specific needs and goals.
Don't let your endpoint tool go underutilized – partner with a managed security service provider and unlock the true power of your technology investments.
Frictionless Onboarding and Deployment

Discounted Licensing and Pricing

Expert Configuration and Validation

Alert Monitoring, Review, Investigation, Adjudication, and Response

Monthly Technical Reporting

CrowdStrike Falcon Platform
PacketWatch partners with CrowdStrike to provide leading endpoint protection. Deploy instantly for comprehensive protection across major operating systems.
Their Prevent product is ranked #1 for Next-generation antivirus (NGAV) solutions on G2.
CrowdStrike Powered Service Provider (CPSP)
The CPSP program recognizes PacketWatch as a preferred service partner. In addition to our staff's demonstrated mastery of the platform, we are able to access exclusive licensing bundles and payment structures for our clients.
If you currently use another leading endpoint agent, such as SentinelOne Singularity or Microsoft Defender for Endpoint, do not hesitate to reach out to our team of technical consultants.