Mergers and Acquisitions
Cyber Due Diligence
PacketWatch has developed a comprehensive suite of cyber due diligence services that help buyers and sellers assess their security posture to provide ease of mind and confidence before signing day.
Establish Cyber Confidence
Leave no stone unturned
Get in touch with our team of experts to schedule a free introductory call.
Contact Us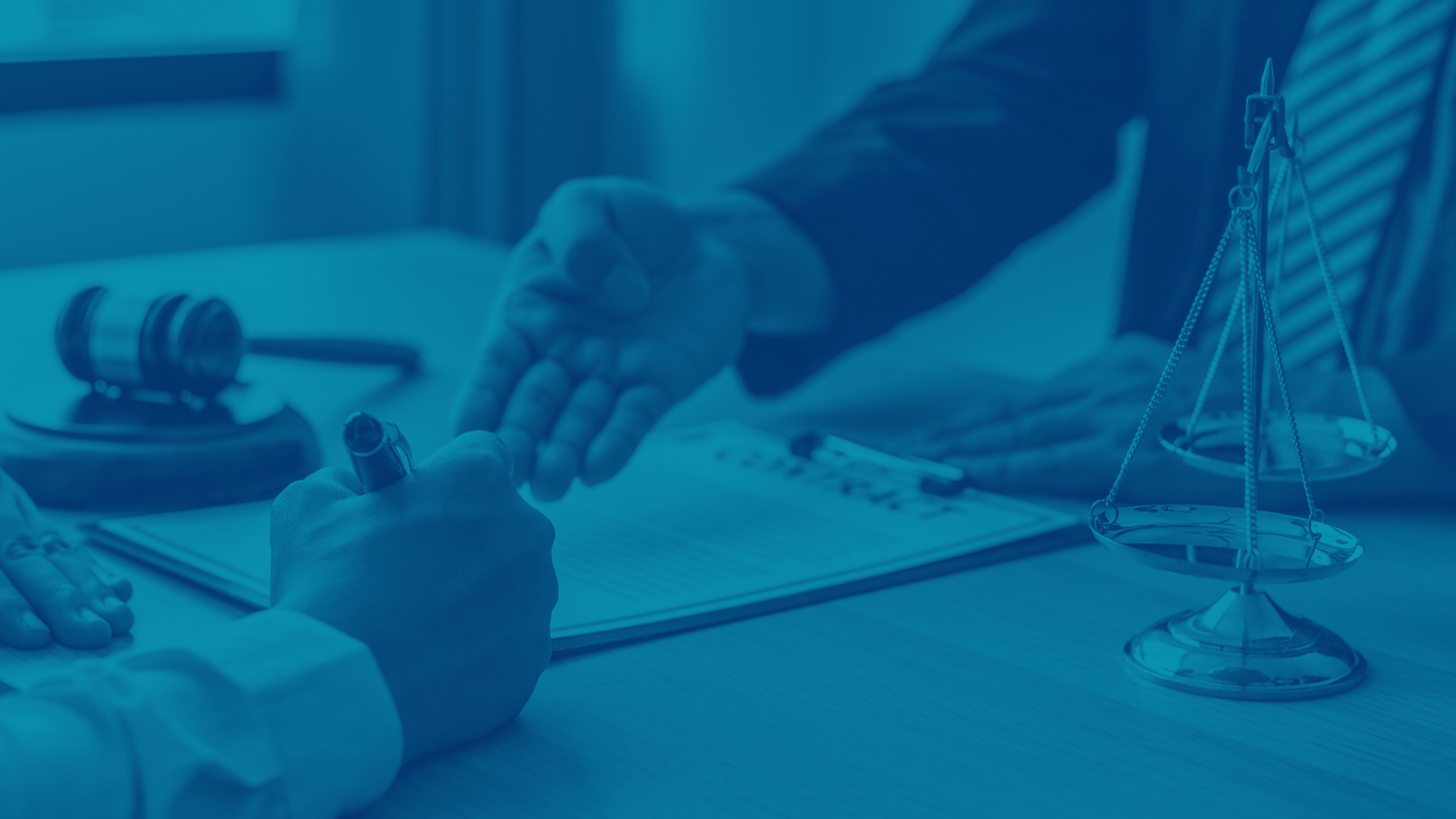 A Progressive Approach
PacketWatch has developed a comprehensive suite of cyber due diligence services that help buyers and sellers assess their security posture thoroughly.
According to a survey of nearly 2,800 decision-makers, 62% agreed that their company faces significant cybersecurity risk by acquiring companies.
The same survey mentioned that Cyber Risk is their biggest post-acquisition concern.
0

%

agreed their company faces significant cybersecurity risk by acquiring companies
0

%

report encountering a cybersecurity issue or incident during an M&A deal
M&A Cyber Due Diligence Steps
Cybersecurity Framework Review
Using an industry-standard cybersecurity framework, we'll interview key members of the organization's IT and cybersecurity teams to evaluate, score, and compare the company's overall security posture with industry peers.

Cyber Risk Assessment
We'll look at the organization from the perspective of an attacker. Our experts will scan threat intelligence sources and the Dark Web to identify any exposed corporate data or user credentials that could be used to design a malicious attack campaign.

Active Vulnerability Assessment
We'll scan the organization's systems and networks, looking for known vulnerabilities, weaknesses, loopholes, and backdoors. Our experts will recommend ways to remediate weaknesses and harden systems to prevent malevolent activities.

Compromise Assessment
We'll thoroughly analyze the organization's network infrastructure with our proprietary, packet-level technologies. Our experienced threat hunters will look for indicators of compromise, as well as policy violations and misconfigurations.

Security Controls Validation
We'll test the effectiveness of the organization's security controls, including tools, procedures, and policies. Our team will safely execute the same tactics, techniques, and procedures (TTPs) that attackers use to perform the audit and educate the team.

Monitoring and Incident Response
We'll use managed detection and response, endpoint detection and response, and security log files to improve our visibility of the company's network. Our experts will proactively hunt, adjudicate, and eradicate threats before they become a problem.

Post-Acquisition Security
We'll help develop and test the organization's cybersecurity strategy, operations, and educational programs. Our consultants will advise the client on incident response, business continuity, disaster recovery, security policy, compliance, privacy, governance, training, and disclosures.

Since every situation is unique, our cost-effective approach adjusts to align with the size and scope of the transaction.
However, when indicators of compromise are identified, the intensity and cost of the due diligence process increase. Up to seven due diligence steps and several additional cybersecurity services may be implemented.
Trusted Partners
Our cybersecurity team possesses vast experience in federal law enforcement, national security agencies, global enterprises, and regulated industries, making them highly skilled threat investigators.
They have an acute awareness of what to search for, including patterns, anomalies, and potential blind spots that less experienced analysts may overlook.
They understand digital forensics to meticulously investigate threats, avoid false positives, and provide detailed reports with practical recommendations for remediation.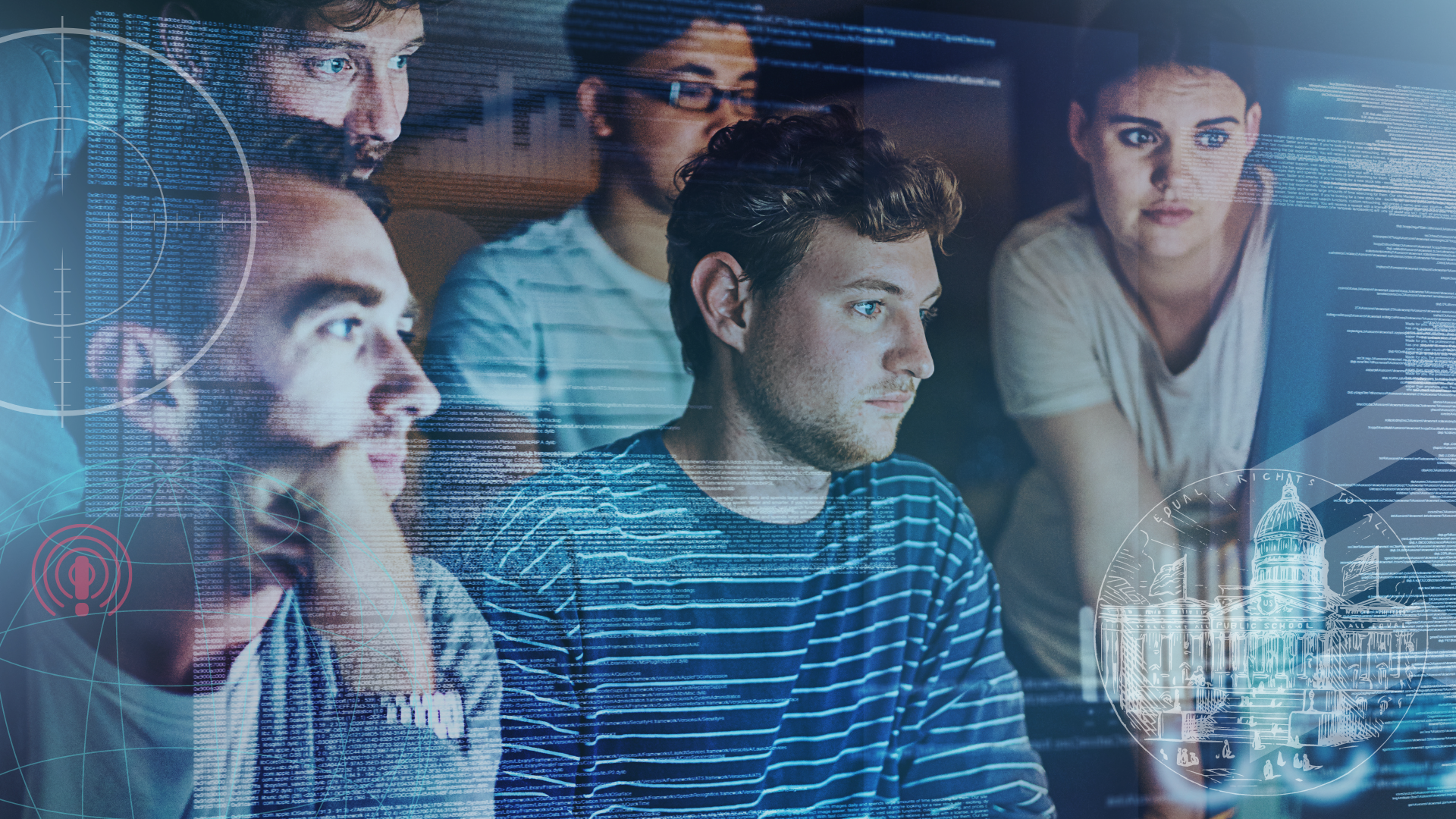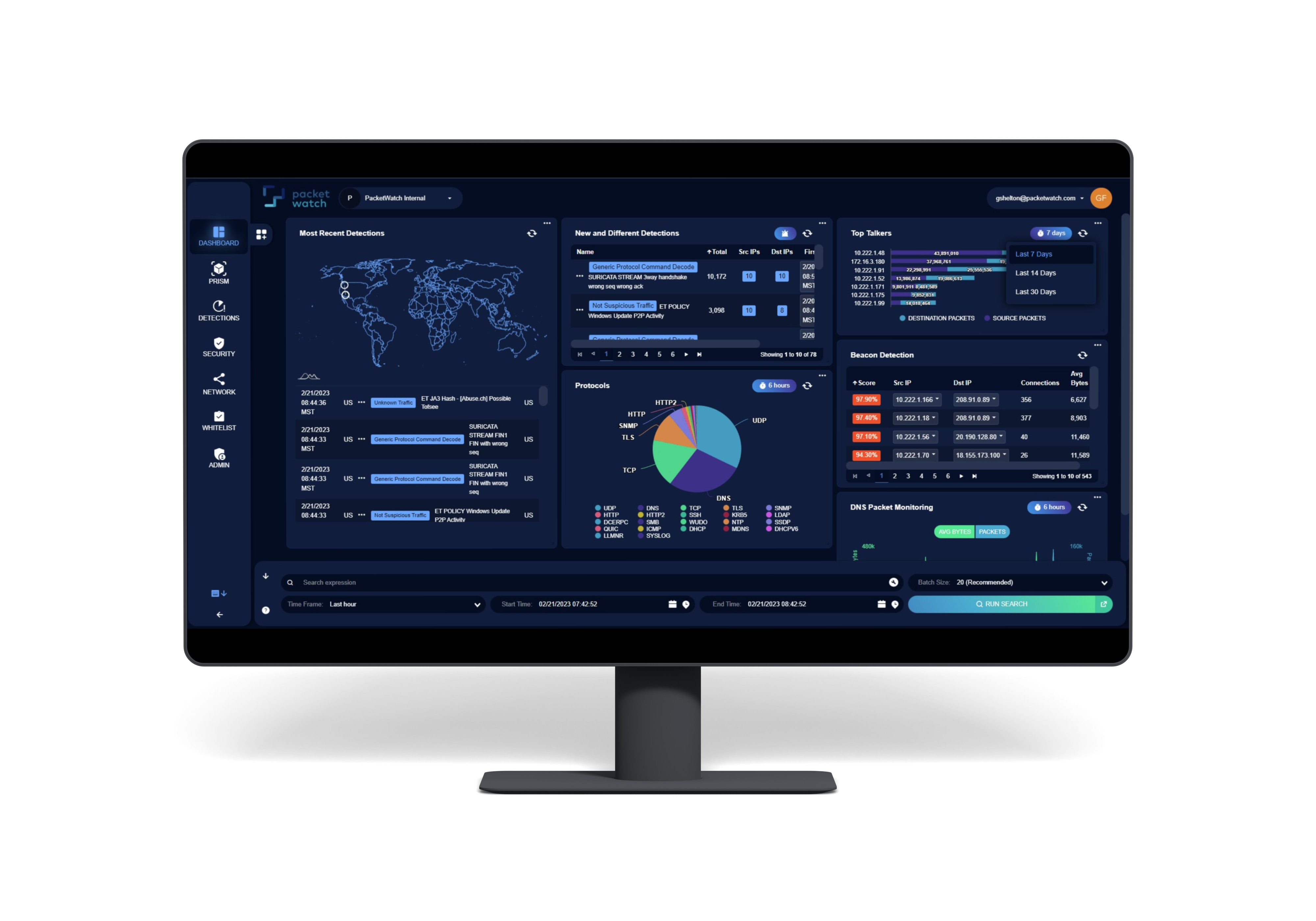 Powered by the PacketWatch Platform
PacketWatch Managed Detection and Response is an expert threat hunting service delivered with our proprietary, on-premises PacketWatchTM network monitoring, analysis, and investigation platform.
The platform incorporates full-packet-capture network monitoring, multiple intrusion detection systems (IDS), several threat intelligence feeds, big data analytics, high-speed search, and robust machine learning to detect known and unknown threats and provide total network visibility.
Ready to get started?
We're here to help. Reach out to schedule an introductory call with one of our team members to learn how PacketWatch can provide invaluable insights into an organization's security posture before signing day.
Cybersecurity Due Diligence in Mergers and Acquisitions (M&A) Transactions
Before signing on the dotted line, performing due diligence is crucial in identifying potential cybersecurity risks and threats that may impact the target company's value. A thorough assessment of the target company's IT infrastructure, data protection policies, and cybersecurity protocols is necessary to ensure that the organization's critical data and systems are secure.
Reducing Risk Before Signing Day
Cybersecurity due diligence for mergers and acquisitions should include a review of the company's data classification and storage practices, access controls, and incident response plans. Additionally, reviewing past security incidents and data breaches can help identify any underlying vulnerabilities that could pose a risk in the future.
Organization IT Infrastructure and Data Can Affect Valuation
The target company's IT infrastructure and data can significantly impact its overall valuation. Investors and acquirers may place a higher value on companies with robust cybersecurity protocols and systems that are designed to prevent data breaches and cyberattacks. Conversely, a company with inadequate cybersecurity measures may face a lower valuation or even jeopardize the entire deal.
Look at Third-Party Vendor Relationships
It is important to consider the target company's third-party vendor relationships, as these can introduce cybersecurity risks to the organization. Reviewing vendor contracts, cybersecurity policies, and incident response plans can help identify any potential vulnerabilities that could impact the target company. Additionally, it is essential to review any compliance requirements related to vendor relationships, such as those related to data privacy or financial regulations.
Post-Acquisition: Set Up for Success
After the acquisition, it is essential to closely monitor and continuously improve the target company's cybersecurity posture. This may involve implementing additional security measures like multi-factor authentication, encryption, or intrusion detection systems. Additionally, it is important to review and update the target company's incident response plan to ensure that it aligns with the acquiring company's policies and procedures.
Integration: Combining IT Environments
When integrating IT systems and data, it is important to prioritize cybersecurity to minimize the risk of system failures or data leakage. This may involve conducting a security audit of the newly combined IT infrastructure, reviewing user access controls, and implementing data protection and backup strategies. Additionally, it is important to thoroughly test the IT environment to ensure it is secure and functions correctly.

By considering the factors outlined above, acquiring parties and investors can make more informed decisions and avoid undue risk.