Advisory Services
Leverage Our Expertise
Improve Your Overall Security Posture
Get in touch with our team of experts to schedule a free introductory call to see how we can best help your organization with its security goals.
Contact Us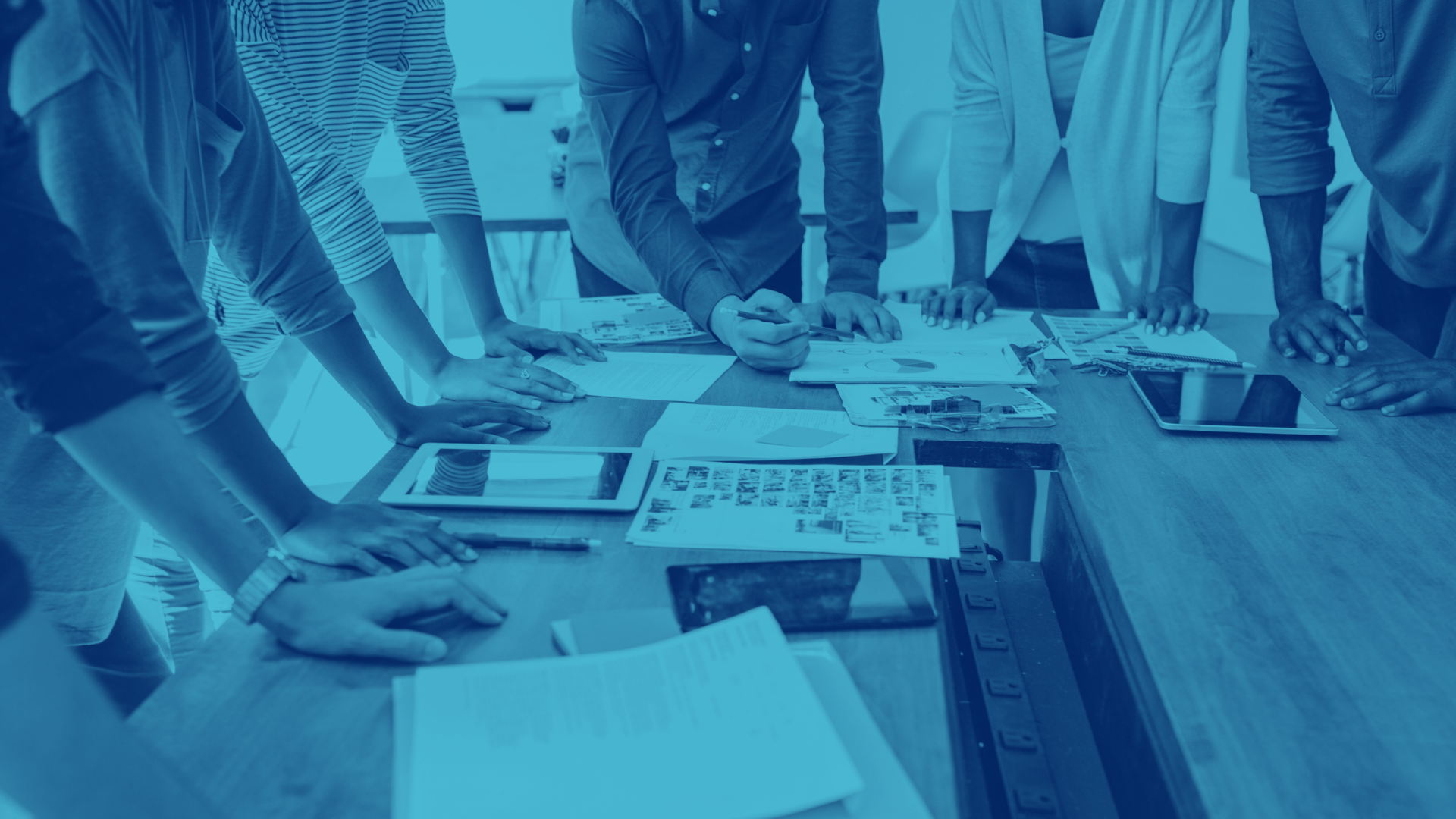 Meet and Exceed Your Security Goals
Elevate your organization's cybersecurity defenses with comprehensive advisory services tailored to your specific needs, industry standards, and regulatory obligations.
Our team of cybersecurity experts will conduct thorough assessments, develop customized plans, policies, and governance frameworks, and provide targeted training to equip your staff with the necessary knowledge and skills to safeguard your valuable assets from cyber threats.
PacketWatch Cybersecurity Advisory Services
Cybersecurity Strategy
Vulnerability Assessment
Security Controls Assessment
Security Policy and Data Governance
Incident Response Plan Development
Tabletop Exercises
BCDR Plan Development
Education Programs
Trusted Security Partners
Our cybersecurity team possesses vast experience in federal law enforcement, national security agencies, global enterprises, and regulated industries, making them highly skilled threat investigators.
They have an acute awareness of what to search for, including patterns, anomalies, and potential blind spots that less experienced analysts may overlook.
They understand digital forensics to meticulously investigate threats, avoid false positives, and provide detailed reports with practical recommendations for remediation.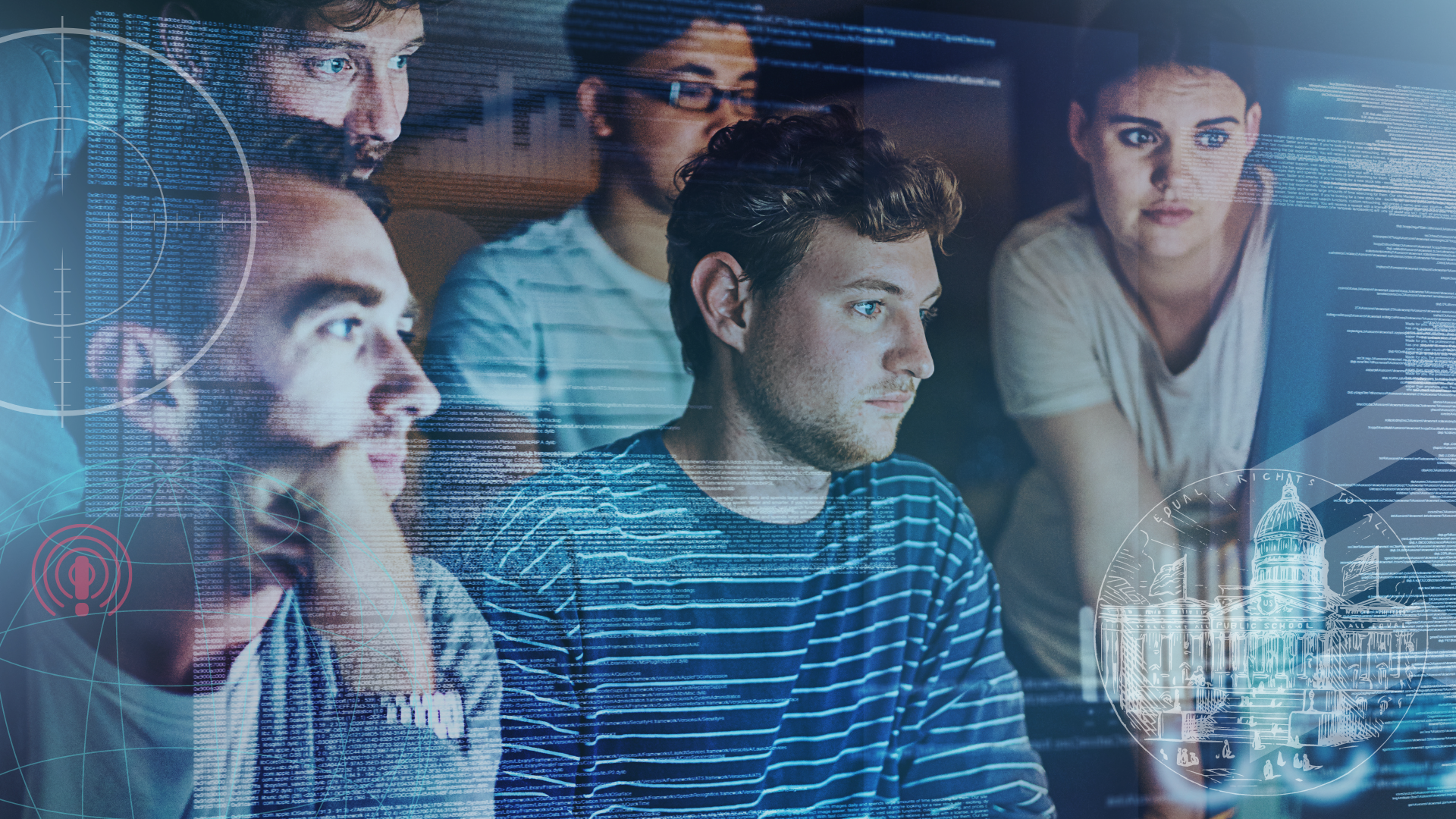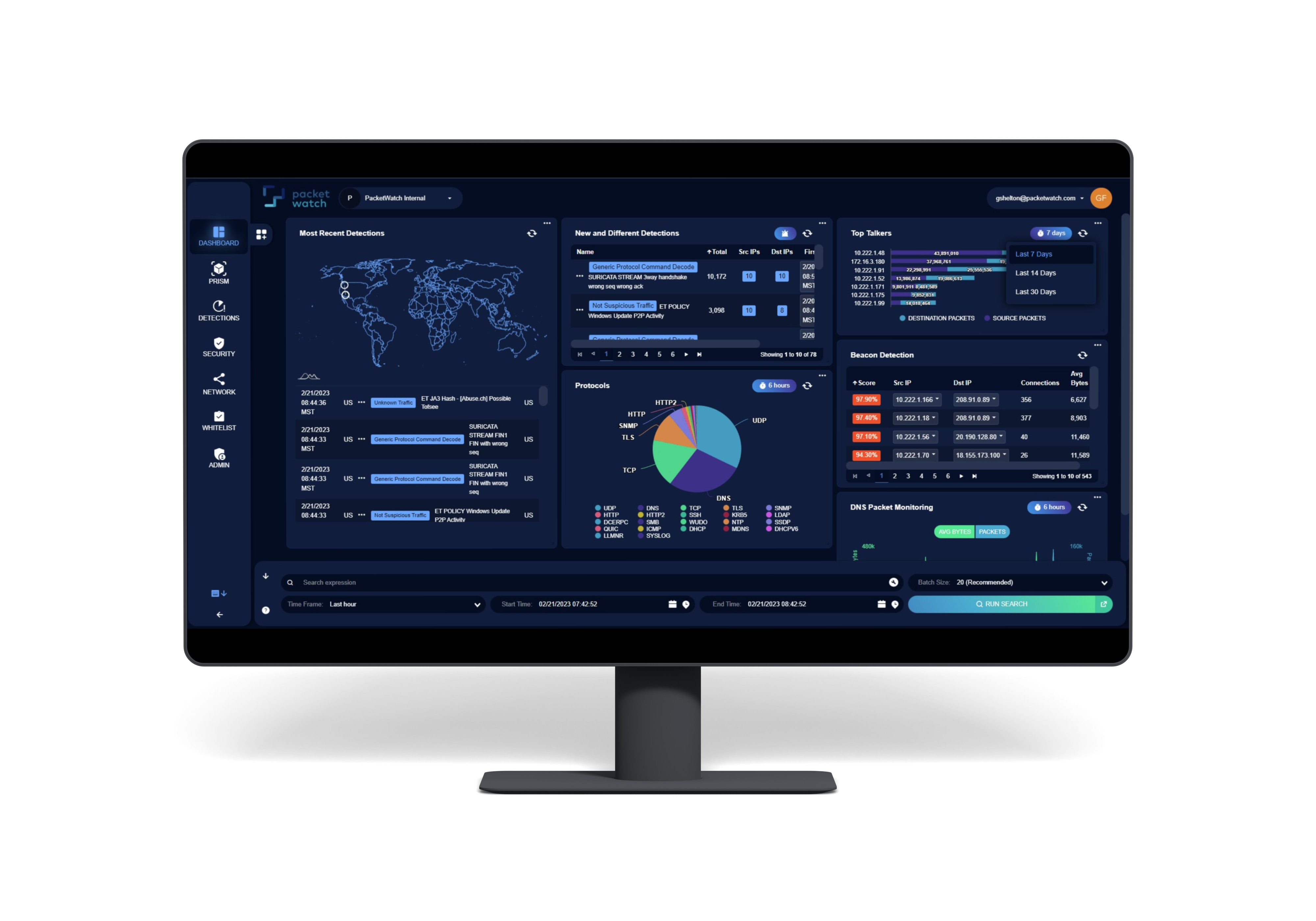 Powered by the PacketWatch Platform
PacketWatch Managed Detection and Response is an expert threat hunting service delivered with our proprietary, on-premises PacketWatchTM network monitoring, analysis, and investigation platform.
The platform incorporates full-packet-capture network monitoring, multiple intrusion detection systems (IDS), several threat intelligence feeds, big data analytics, high-speed search, and robust machine learning to detect known and unknown threats and provide total network visibility.
Ready to get started?
We're here to help. Reach out to schedule an introductory call with one of our team members to learn how PacketWatch can provide invaluable insights into an organization's security posture before signing day.