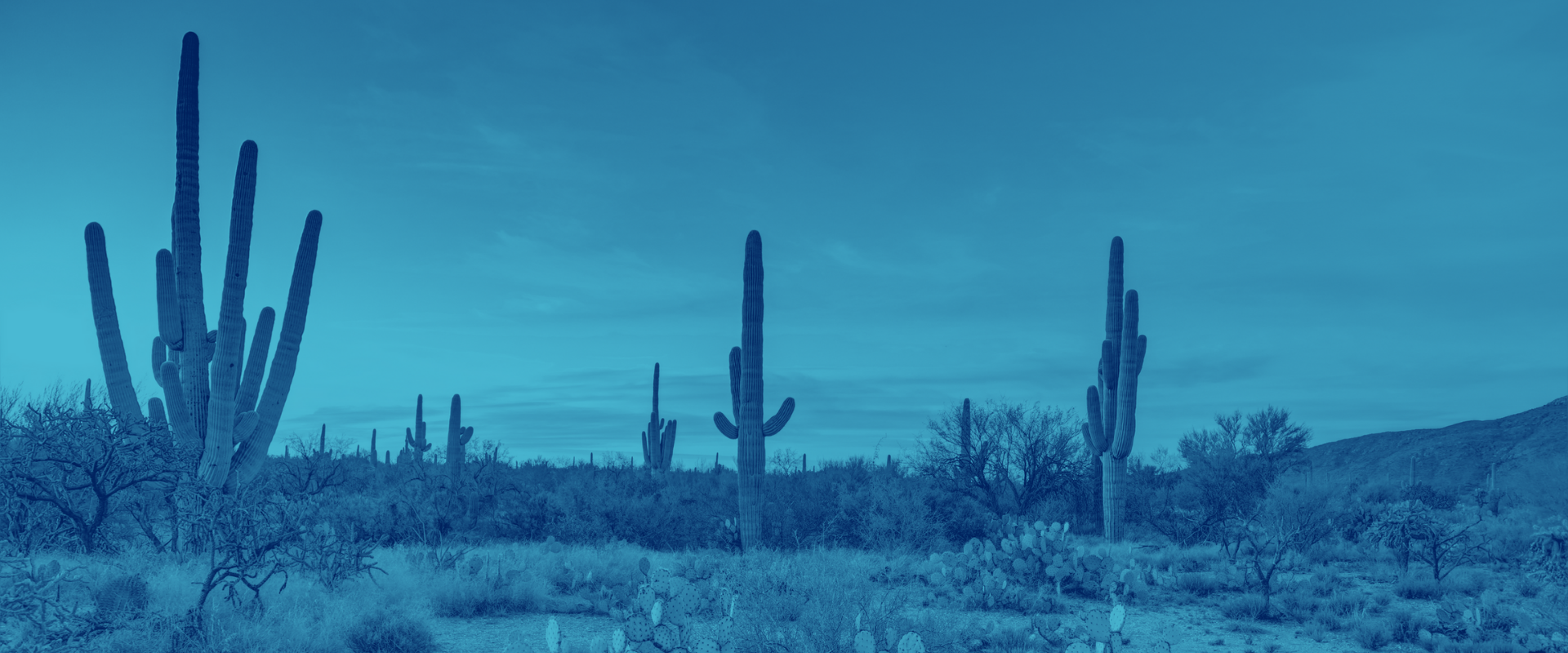 Trusted Cybersecurity Partners
At PacketWatch, our mission is to safeguard your organization from cyber threats that others may miss. Our team of highly experienced and battle-hardened security professionals works directly with clients to establish full network visibility and an active defense approach to security, including full packet capture and threat hunting within their environment.
Our approach extends network visibility beyond traditional perimeter defenses to identify and eliminate threats before they can cause damage. We understand that the right tools are essential, but we also know that it's people who respond to incidents, remediate security gaps, and restore confidence in an organization's cybersecurity defenses.
Our incident response services are trusted by prominent law firms, private equity groups, and cybersecurity companies nationally.
At PacketWatch, we are committed to providing our clients with the highest level of service and expertise, and we take pride in being a trusted partner in their cybersecurity journey.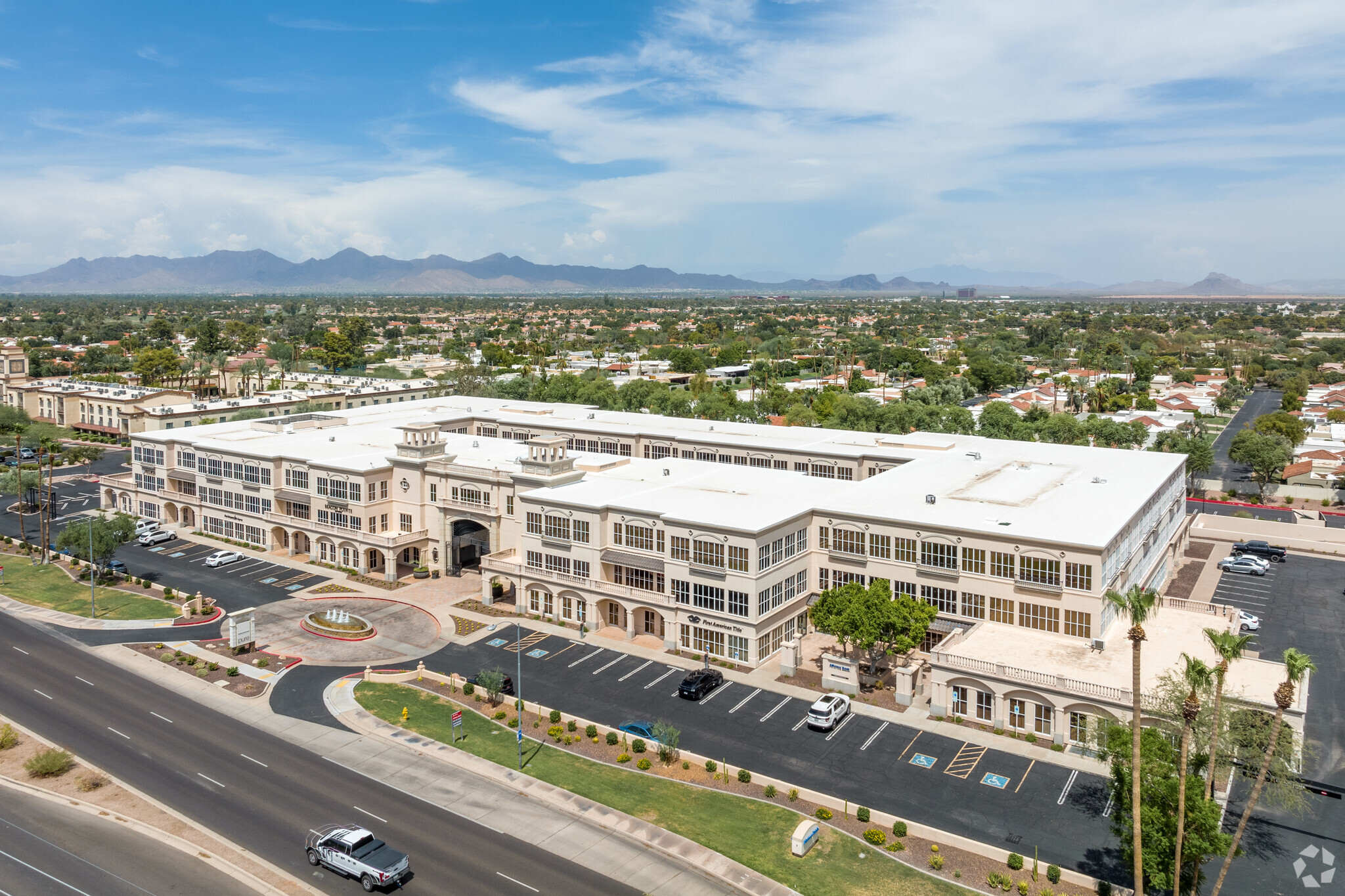 PacketWatch is headquartered in Scottsdale, Arizona
PacketWatch Leadership
Our management team has over 150+ combined years of managing and growing technology and financial companies.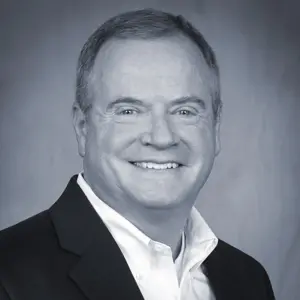 Chuck Matthews
Chief Executive Officer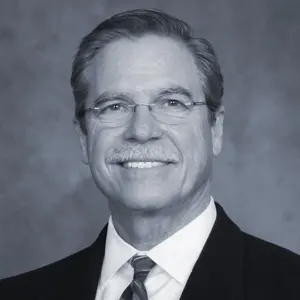 Gary Williams
Chief Financial Officer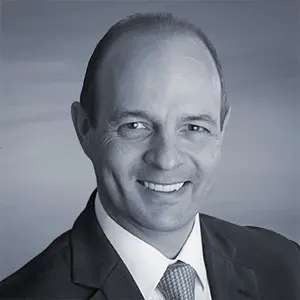 Simon Taylor
Executive Vice President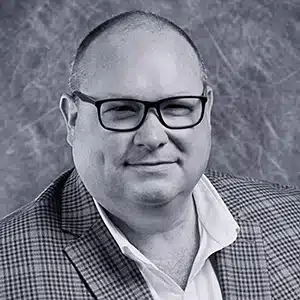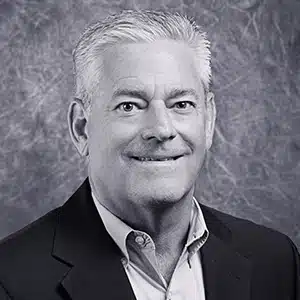 Jeff Beall
Senior Vice President of Sales & Marketing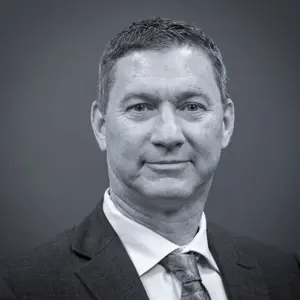 John Bornt
Director of Security and Cyber Operations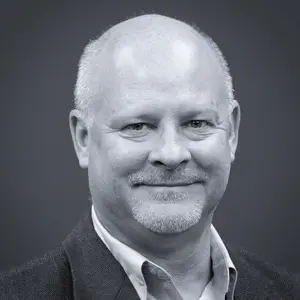 Todd McCullogh
Manager of IT Operations
Caring for the Community
At WGM, we strive for excellence in all aspects of our company. We treasure loyalty, honesty, and integrity. These values extend beyond our employees and clients, exemplified through our commitment to serving our community. WGM's involvement with organizations such as the FBI Citizens Academy is an example of this commitment.
The goal of the FBI Citizens Academy is to foster a greater understanding of the FBI's role in the community through open discussion and to support the FBI's efforts to deliver information about their role, tools, tactics, jurisdiction, and vision for the future in national law enforcement, homeland defense, and counter-terrorism on all levels.