Managed Detection and Response (MDR)
Learn how we deliver expert-led threat-hunting and network monitoring services to detect what other MDR providers may miss.
Meet with our Experts
Discover what it's like to work with a true MDR provider.
Reach out to schedule an introductory call with our team of experts to learn how PacketWatch can support your organization with its most pressing security needs.
Contact Us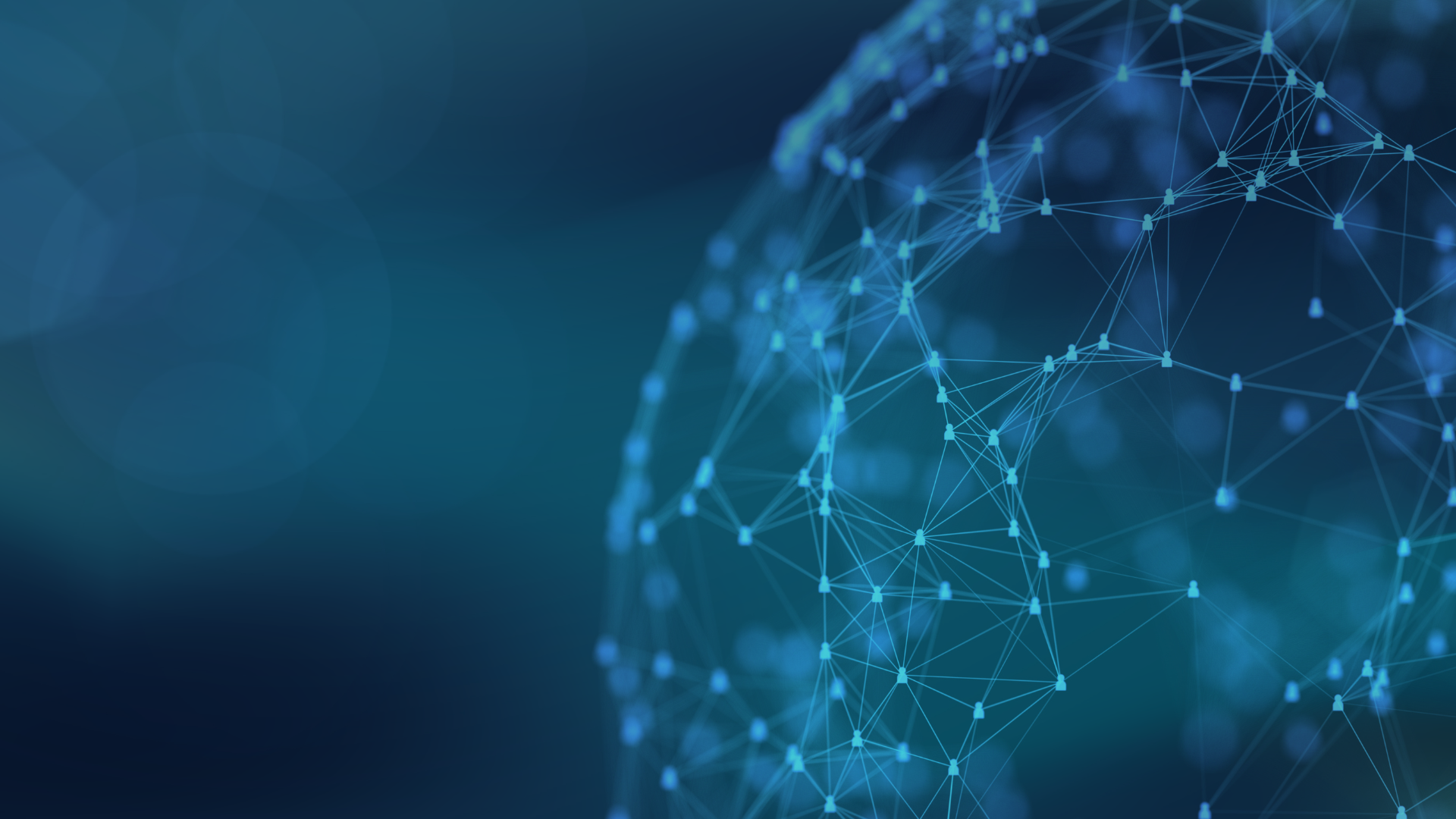 PacketWatch Managed Detection and Response (MDR) solution provides a fully managed, premium service employing our elite personnel and proprietary technology to identify and eliminate hidden risks and emerging threats before they result in damage.
Unlike traditional reactive Managed Security Service Providers (MSSP) and SOC-based companies, PacketWatch combines battle-hardened hunters and responders leveraging the PacketWatch Platform for enhanced network visibility and context to effectively identify and eradicate problems before the alert light ever appears.​
Our team of elite threat hunters goes above the escalation model, with clients receiving top-level expertise on every engagement and immediate threat hunting capabilities from day one.
Gain full network visibility with Full Packet Capture (FCP) capabilities. The PacketWatch Platform covers Network Detection and Response (NDR), Endpoint Detection and Response (EDR) and Cloud environments.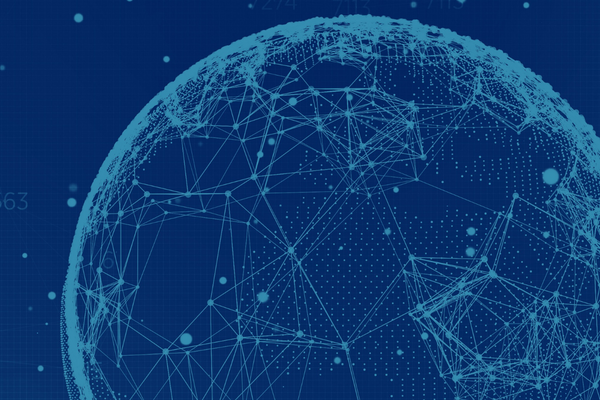 Our team of elite threat hunters goes above the escalation model, with clients receiving top-level expertise on every engagement and immediate threat hunting capabilities from day one.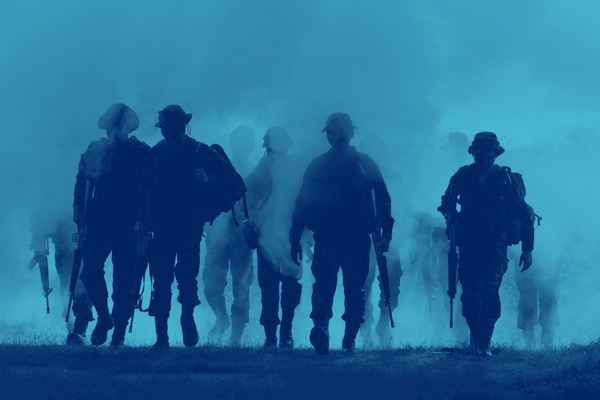 Our team of experts acts as a force multiplier for your department. Beyond our elite team of threat hunters, we provide an array of advisory services to help you harden your security and move your security roadmap forward.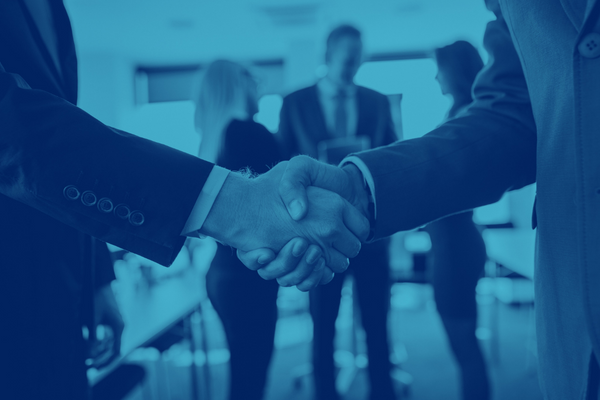 Uncover Malicious Activity
Expose Misconfigured Devices
Identify Vulnerable Assets
Increase Network Visibility
Detect
24/7 Monitoring
Rest easier knowing your environment is being continuously monitored by elite threat hunters.
Full Network Visibility
Unlike other tools and hardware that only provide flow data, PacketWatch uses Full Packet Capture (FPC) to perform in-depth investigations and digital forensics.
Proactive Threat Hunting
PacketWatch follows an active defense approach with threat hunters monitoring and investigating your environment daily.
Respond
Digital Forensics and Incident Response (DFIR)
PacketWatch not only provides rapid response and remediation but understands how to provide in-depth analysis for digital forensics.
Expertly Managed Investigations
Your dedicated consultant will continue to support and track a case until you have completed all of your remediation steps.
Improve
Close Security Gaps
Your dedicated analyst will provide specific, actionable remediation recommendations.
Global Threat Intelligence
We aggregate and create our own threat intel for clients so they can reduce their number of subscriptions.
Trusted Advisors
We provide a dedicated analyst and account manager to each client to help facilitate any organization-specific questions, long-term concerns, or additional advisory services.
PacketWatch MDR Features
Not all MDR service providers are built equally. PacketWatch has built an industry-leading Managed Detection and Response service featuring:
24/7 On-Premises PacketWatch Monitoring
24/7 Support from a Dedicated Battle-Hardened Security Team
Daily Human-Led Threat Hunting
PacketWatch's Proprietary Platform for Threat Hunting, Built by Threat Hunters for Threat Hunters
Full Packet Capture (FPC) Network Monitoring with Network Traffic Replay
Global Threat Intelligence
Rapid Analyst-Led Investigations
Remote Threat Containment and Remediation
Original Threat Advisories and Research with Remediation Steps Compiled by our Expert Analysts
Bi-Weekly Reports with Support Calls
Customized Real-Time Dashboards and Monthly Reporting
Continuous Security Posture Improvement Recommendations and Personalized Security Recommendations
Dedicated Account Manager for Additional Support and Assistance with SecOps Tools and Services
Access to our Advisory Services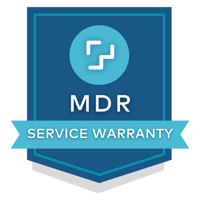 MDR Service Warranty Included
Included at no cost to the client, PacketWatch offers an MDR Service Limited Warranty. If a client experiences a security incident in its protected environment during the limited warranty period, we will provide a set number of hours¹ of incident response services under the MDR Service Limited Warranty.
¹Hours differ by client tier
Our affordable monthly subscription service provides 24/7 concierge support, dashboards, monthly reporting, and peace of mind.
PacketWatch Advisory Services are available for clients that need additional help with professional incident response, vulnerability management, or digital investigation and forensic services.
Expert Investigators
Our cybersecurity consultants are expert threat investigators with extensive backgrounds in federal law enforcement, national security agencies, global enterprises, and regulated industries.
As experienced investigators, they know what they are looking for—patterns, anomalies, and things that an untrained eye may miss. They are trained to forensically research your threats to eliminate false positives and document their findings with actionable remediation recommendations.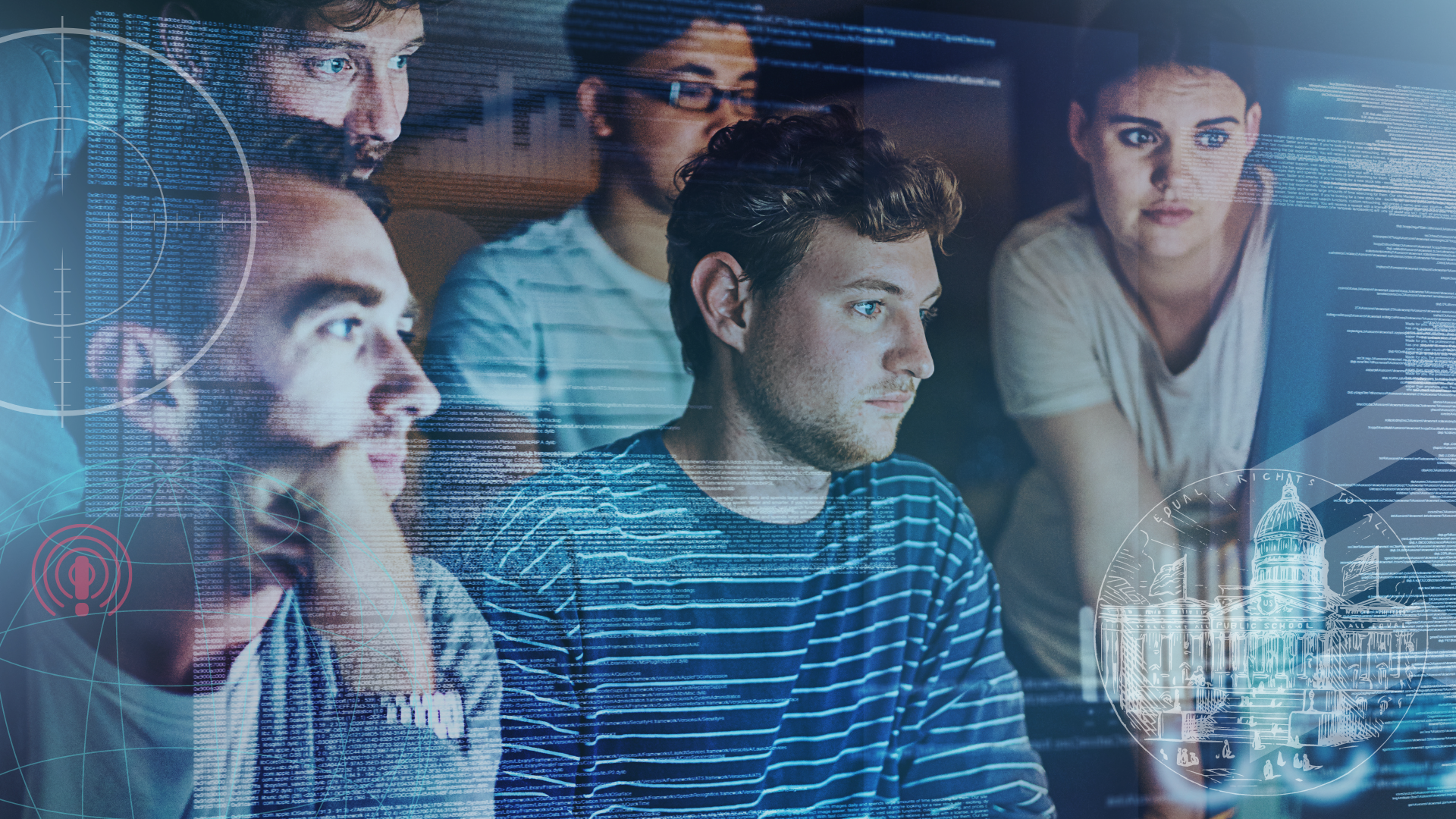 Full Packet Capture and Network Recording
PacketWatch was purpose-built by and for expert threat hunters.
Our on-premises platform imports your network data into a powerful analytics engine that uses proprietary algorithms and machine learning to quickly identify, correlate, and triage potential threats.
Our consultants can go back in time using packet-level network recordings to research intermittent beacons or historical behaviors of known and unknown advanced persistent threats that often go undetected by point-in-time security tools.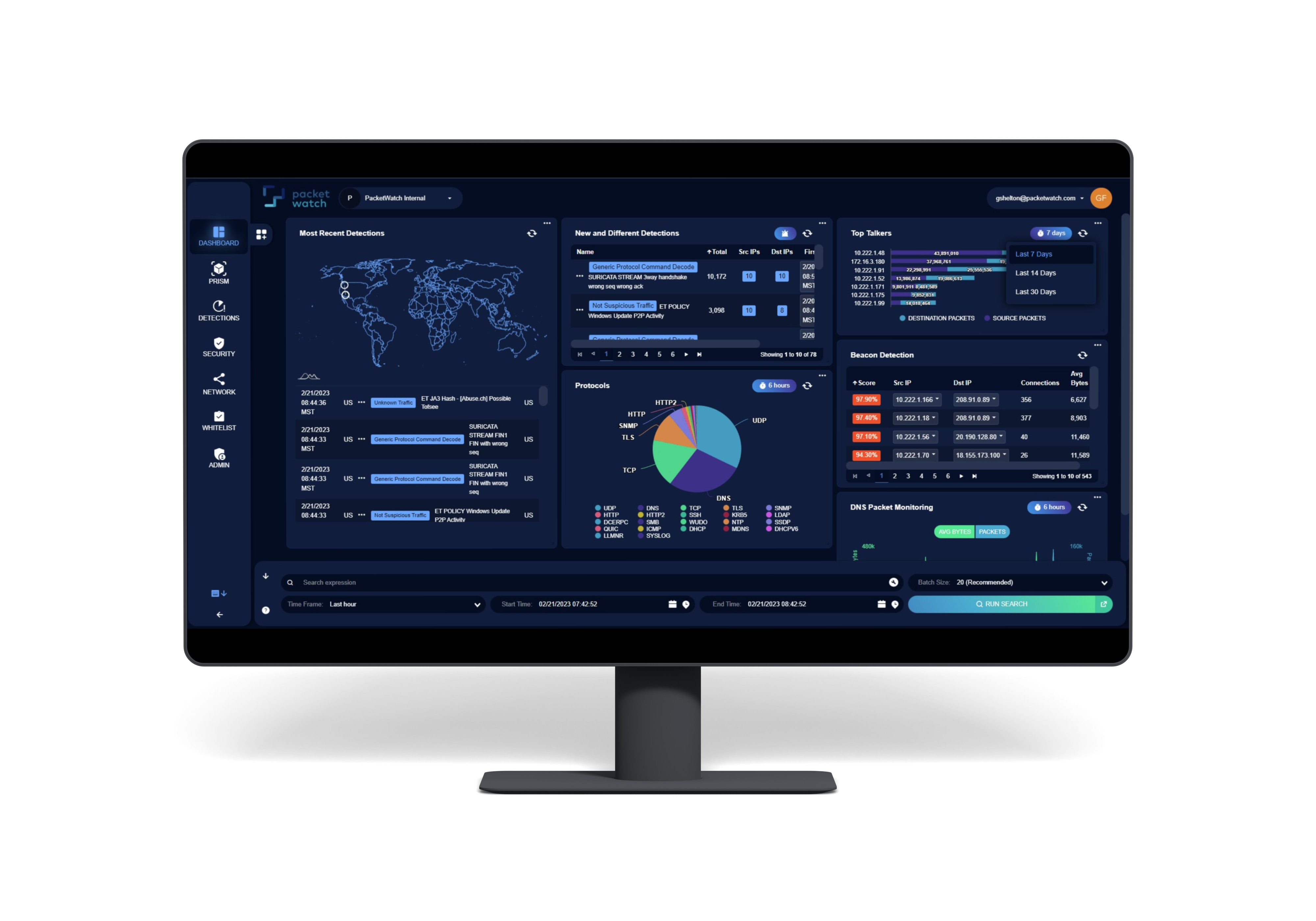 PacketWatch Platform
PacketWatch Managed Detection and Response is an expert threat hunting service delivered with our proprietary, on-premises PacketWatchTM network monitoring, analysis, and investigation platform.
The platform incorporates full-packet-capture network monitoring, multiple intrusion detection systems (IDS), several threat intelligence feeds, big data analytics, high-speed search, and robust machine learning to detect known and unknown threats and provide total network visibility.
Continuous Monitoring
The PacketWatch platform provides our security operations team with the tools they need to proactively and continuously monitor your network and execute daily threat hunting activities. When threats are detected, investigated, and found to be credible, your assigned security consultant will contact you to discuss the details of the threat and recommend a course of action for remediation.
Concierge-Level Support
We pride ourselves on delivering responsive, 24/7 concierge-level support and the peace of mind that someone cares as much about your network and security as you do.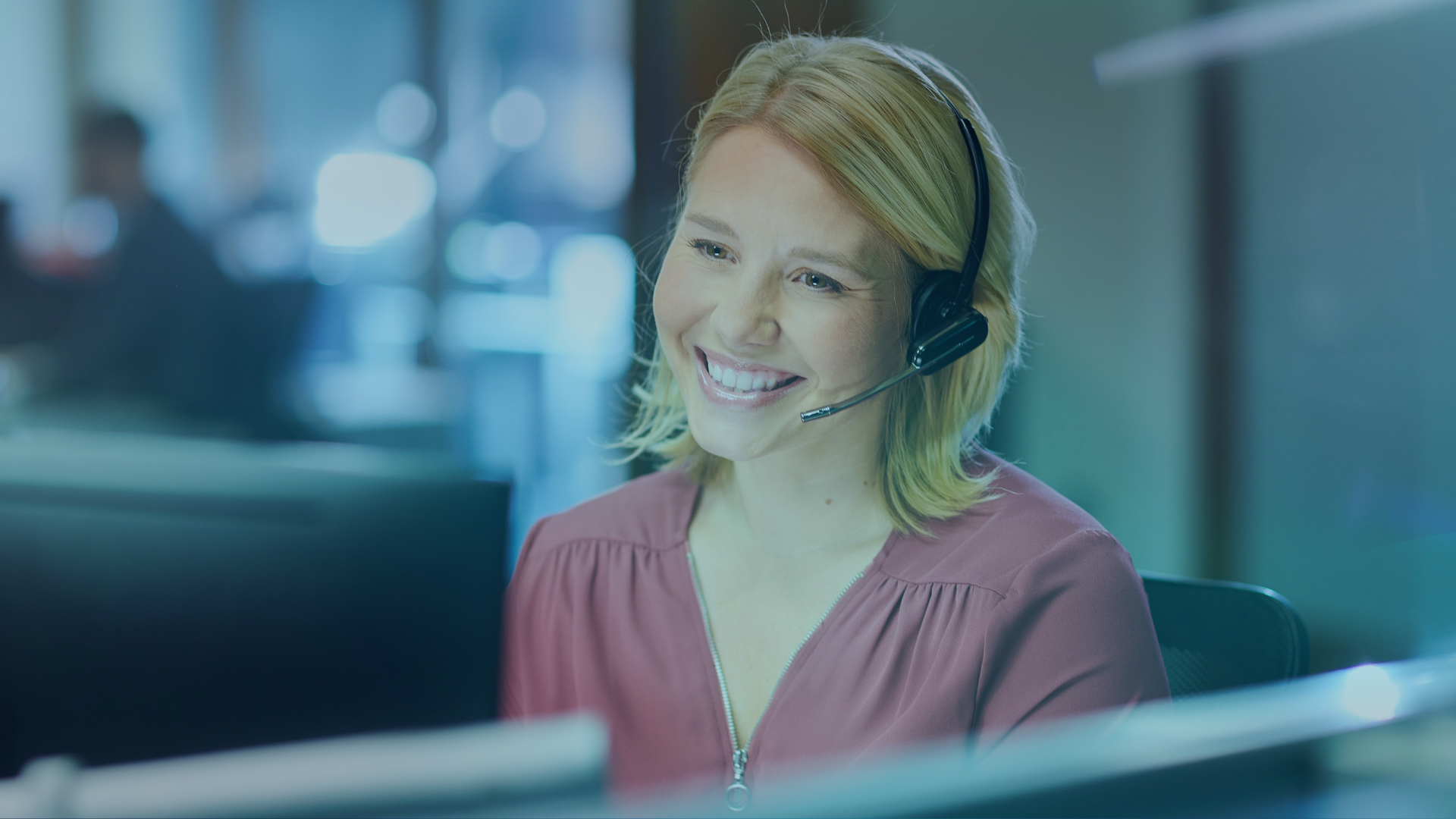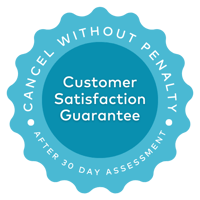 OUR PROMISE
Satisfaction Guarantee
We are confident that we will continuously find noisy, rogue or malicious activity on your network, but if you are not satisfied with our PacketWatch MDR service, you can cancel without penalty after the initial 30-day assessment.
Ready to get started?
We're here to help. Reach out to schedule an introductory call with one of our team members to learn how PacketWatch can benefit your organization and bolster your security operations.
Managed Detection and Response (MDR) Service Providers
Not all MDR providers are built equally. Gartner's recent 2023 Market Guide for Managed Detection and Response Services warns of vendor-delivered service wrappers (VDSW) that simply offer a managed technology service such as managed SIEM or EDR services.
MDR Core Capabilities
In order to fulfill the true Gartner-defined Managed Detection and Response definition, a provider must have these core competencies:
24/7 remotely delivered detection and response
A provider-operated technology stack that enables and coordinates real-time threat detection, investigation, and mitigating response
Staff that regularly engage with customer data and have skills and expertise in threat monitoring, detection, hunting, threat intelligence, and incident response
Turnkey delivery with predefined processes and detection content
Immediate mitigative response by the service provider
The ability to triage, investigate and manage responses to all discovered threats
Optional capabilities that Gartner has outlined include:
Additional contextual data sources that provide details about security exposures
Digital Forensic and Incident Response (DFIR) retainer capabilities, offering remote or deployable staff to carry out deep dive incident and root cause analysis
Security assessment and validation capabilities like breach and attack simulation (BAS) to provide clients with guidance on how to improve their defensive posture
Hypothesis-driven threat hunting, where clients identify specific threat-hunting targets to determine if a threat actor was to blame, with a focus on users of interest or where privileged data is known to have entered public circulation. Different from threat hunting, which is included in the MDR service definition for known threat techniques.
Managed Detection and Response Statistics
$
0
average cost to recover from a ransomware attack in 2021¹
0

%

of organizations were targeted by a ransomware attack in 2022²
0

%

of organizations using MDR services by 2025³