services for Healthcare Governance, Risk, and Compliance
HIPAA
PacketWatch helps healthcare companies, and their business associates, meet and exceed their HIPAA compliance goals.
Security-Focused Compliance
Engage Our Team of Experts
PacketWatch experts provide assessment and compliance services to covered entities and business associates.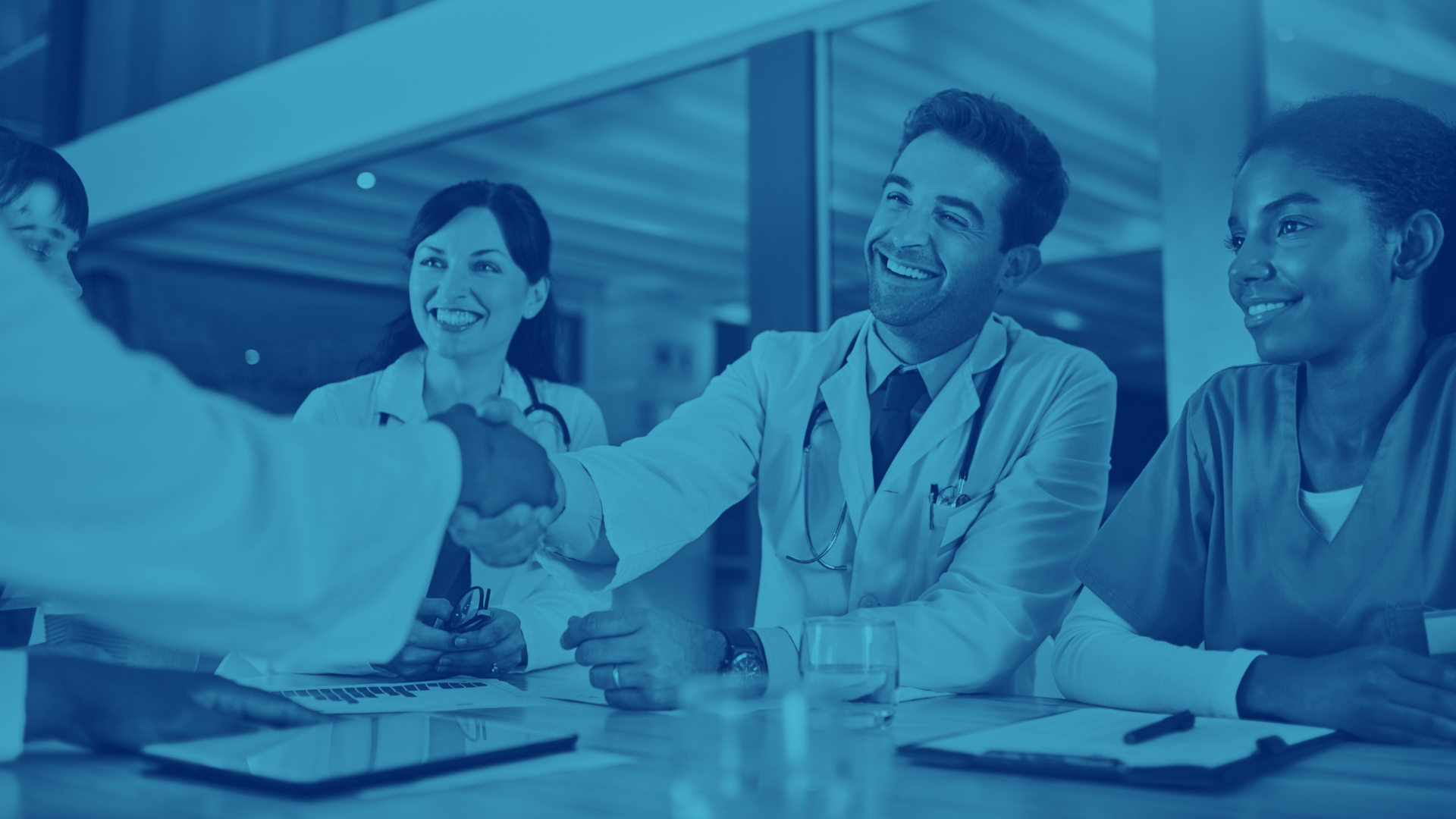 Modernize and Improve Your HIPAA Compliance with PacketWatch Advisory Services
Our team of HIPAA compliance experts will perform comprehensive assessments, create personalized roadmaps, policies, and governance frameworks, and deliver focused training to empower your staff with the essential knowledge and skills to protect your valuable Protected Health Information and business assets from cyber threats.



HIPAA Compliance Services
The PacketWatch advisory team has the compliance and security expertise your organization needs to ensure your organization is compliant with the Health Insurance Portability Accountability Act (HIPPA).
Our team will take the complexity of HIPAA requirements and break them into digestible pieces to help organizations remain compliant and help prevent negative financial, operational, and reputational impacts from HIPAA violations.
Security Risk Analysis (SRA)
We will conduct a thorough security risk analysis (SRA) to meet the federal requirement outlined in the Security Rule. The assessment identifies and implements safeguards to be compliant with the standards and implementation specifications in the Security, Privacy, and Breach Notification Rules.
The results of the SRA will identify how well the organization is complying with administrative, physical, and technical safeguards within the requirements.
Compliance Program Development and Enhancement
PacketWatch can review and assist in developing compliance programs. We have helped companies create, develop, review, and test their controls in comparison to objective frameworks including the CIS Critical Security Controls and NIST Cybersecurity Framework.
Vendor Risk Management
We can assist you in reviewing processes, policies, and practices to identify, assess, monitor, and mitigate the risks associated with business associates, third-party vendors, suppliers, contractors, or service providers.
Compliance Training and Education
Our team of compliance experts is available for in-person and virtual engagements with organizations looking to train and educate their employees on HIPAA compliance.
Network Monitoring Services
PacketWatch is a leading Managed Detection and Response (MDR) service provider. Even after completing an SRA, clients often find that they require outsourced expertise and monitoring of their networks. We provide white-glove service and competitive pricing for clients looking to secure their networks.
Incident Response
If your organization is experiencing a data breach, contact us immediately. We provide expert digital forensics and incident response (DFIR) services.
PacketWatch R2AM Platform
We conduct audits and analyses utilizing our proprietary Regulatory Risk Assessment Management (R2AM) platform to collect information and documentation through open discussions with your team's subject matter experts (SMEs).
After the assessment, we provide access to the R2AM platform for 12 months to help you continually track progress, establish milestones, consolidate documentation, provide evidence, and mature your compliance program.
Clients can access to their compliance results and add documentation as it is developed and set reminders for upcoming policy milestones and deadlines.
Contact us for more information on all the assessments we perform for you using the R2AM platform and how we can help you improve your overall security posture and regulatory compliance.