Trusted Security Partners for
Vulnerability Management, Tabletop Exercises, Penetration Testing, Adversary Emulation
PacketWatch Active Security Services
Purple teaming pros
Test Your Team and Tools
Get in touch with our team of experts to schedule a free introductory call to see how we can customize a scenario for you.
Contact Us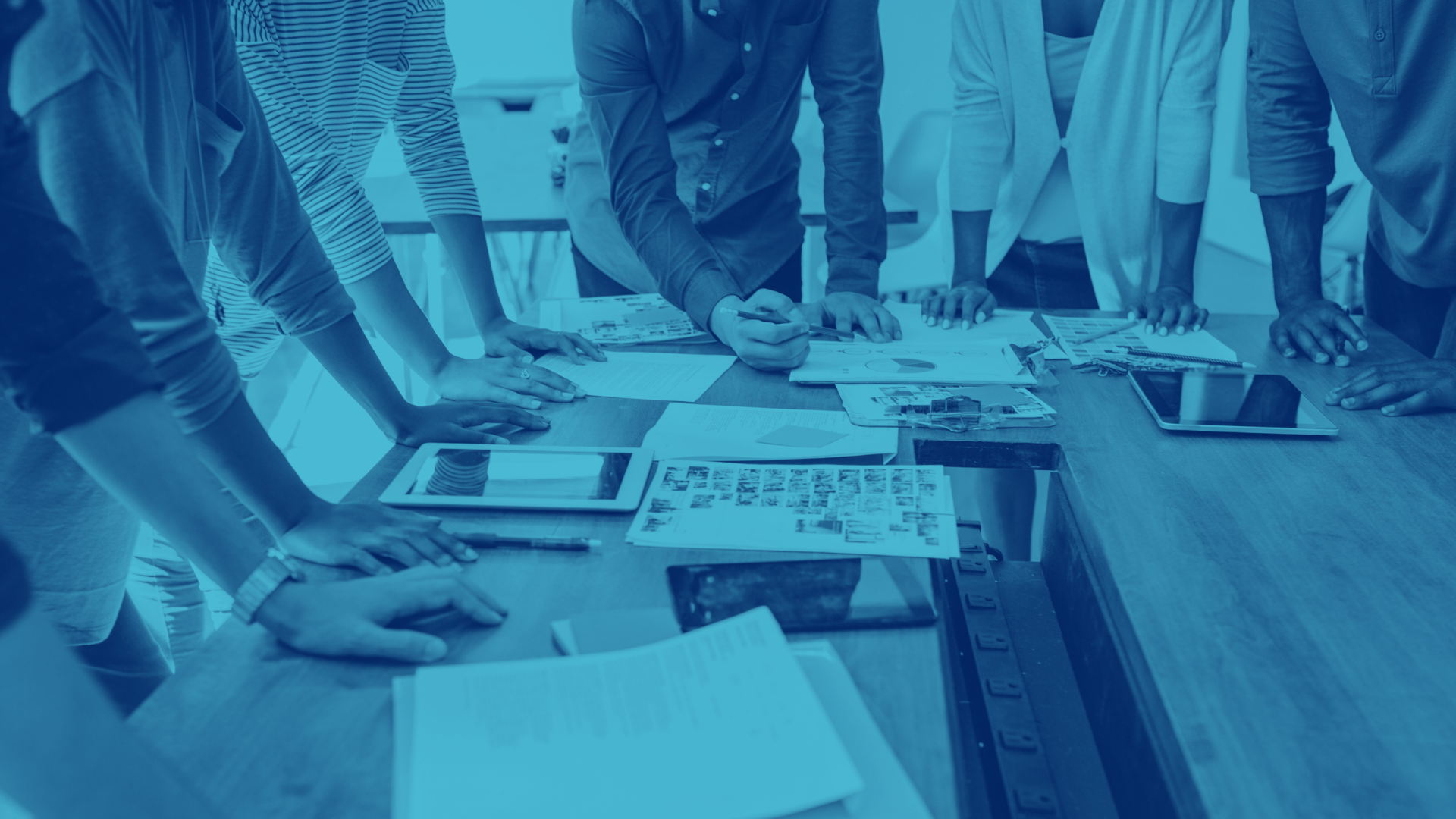 Trust Our Experts to Test Your Team and Tools
When it's time to test your team, controls, applications, or processes, our experts will build custom scenarios based on real-world adversary tactics, techniques, and procedures (TPPs). These Purple Teaming exercises will show your team what a real attack will look like without the damage of experiencing an actual breach.
Penetration Testing
Our penetration testing service provides a comprehensive assessment of your systems' security, identifying vulnerabilities and providing actionable recommendations to enhance your overall security posture.
Adversary Emulation
Our adversary emulation service is highly customized to specific client industry concerns and simulates realistic cyberattacks using tactics, techniques, and procedures (TTPs) similar to those used by real-world threat actors.
Vulnerability Management
We help organizations assess, prioritize, improve, and test for vulnerabilities within their environment. Our knowledge spans industries, infrastructures, and includes decades of experience to augment your internal processes.
Tabletop Exercises
Tabletop Exercise (TTX) is a collaborative workshop that uses real-world scenarios to rehearse your Incident Response Plan. NIST SP 800-841 recommends companies conduct tabletop exercises at least once per year.
Trusted Security Partners
Our cybersecurity team possesses vast experience in federal law enforcement, national security agencies, global enterprises, and regulated industries, making them highly skilled threat investigators.
They have an acute awareness of what to search for, including patterns, anomalies, and potential blind spots that less experienced analysts may overlook.
They understand digital forensics to meticulously investigate threats, avoid false positives, and provide detailed reports with practical recommendations for remediation.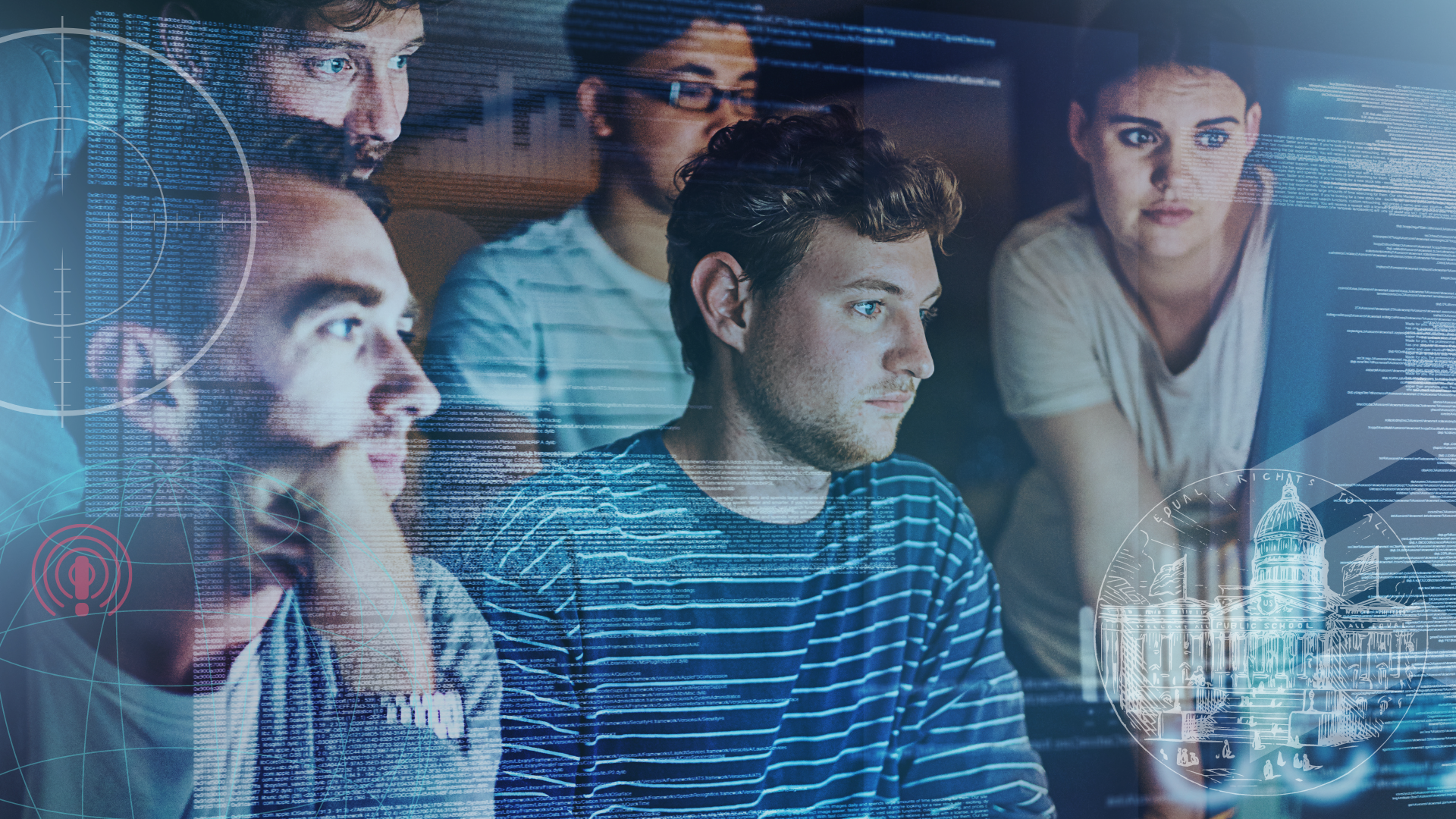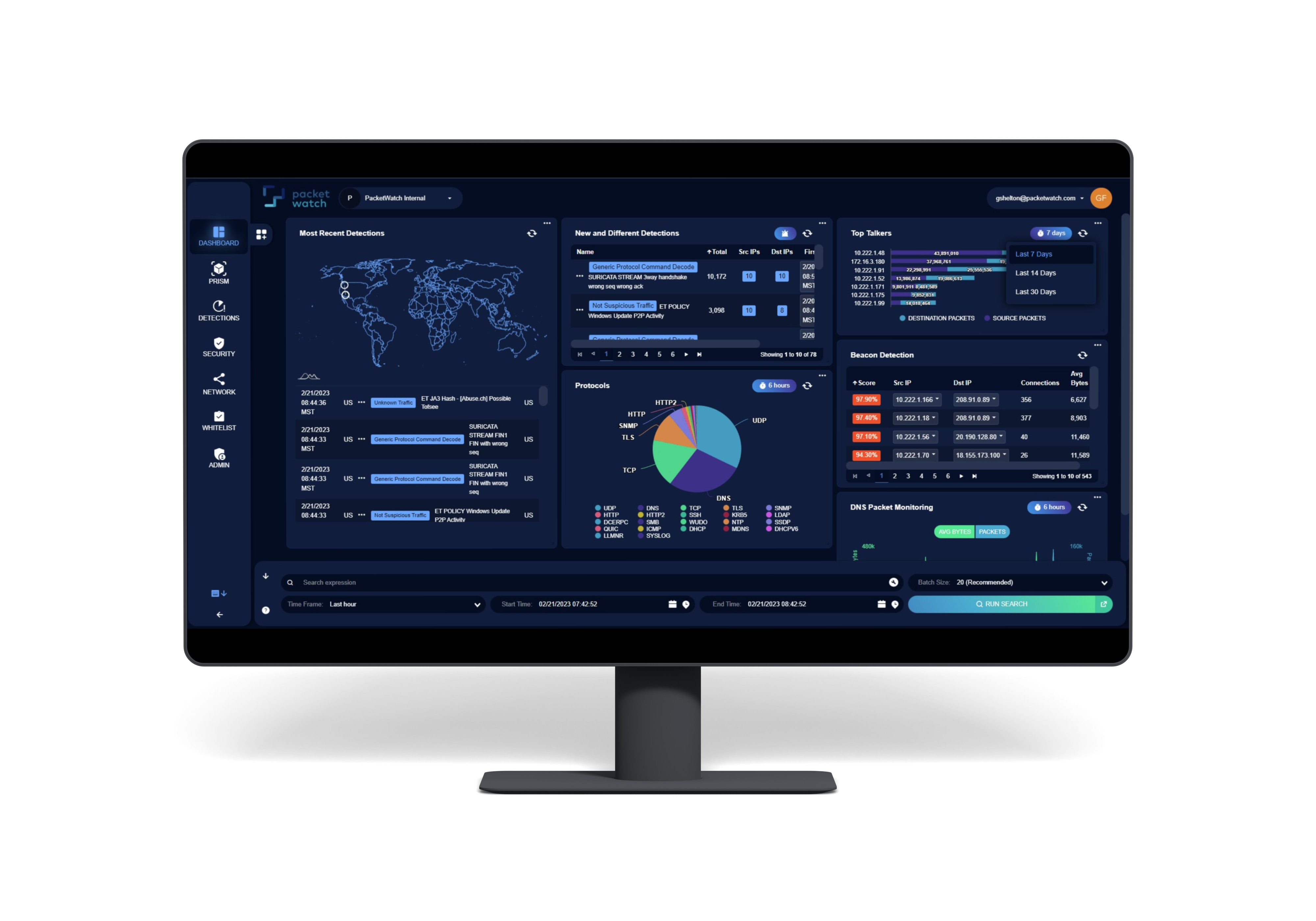 Powered by the PacketWatch Platform
PacketWatch Managed Detection and Response is an expert threat hunting service delivered with our proprietary, on-premises PacketWatchTM network monitoring, analysis, and investigation platform.
The platform incorporates full-packet-capture network monitoring, multiple intrusion detection systems (IDS), several threat intelligence feeds, big data analytics, high-speed search, and robust machine learning to detect known and unknown threats and provide total network visibility.
Ready to get started?
We're here to help. Reach out to schedule an introductory call with one of our team members to learn how PacketWatch can provide invaluable insights into an organization's security posture before signing day.