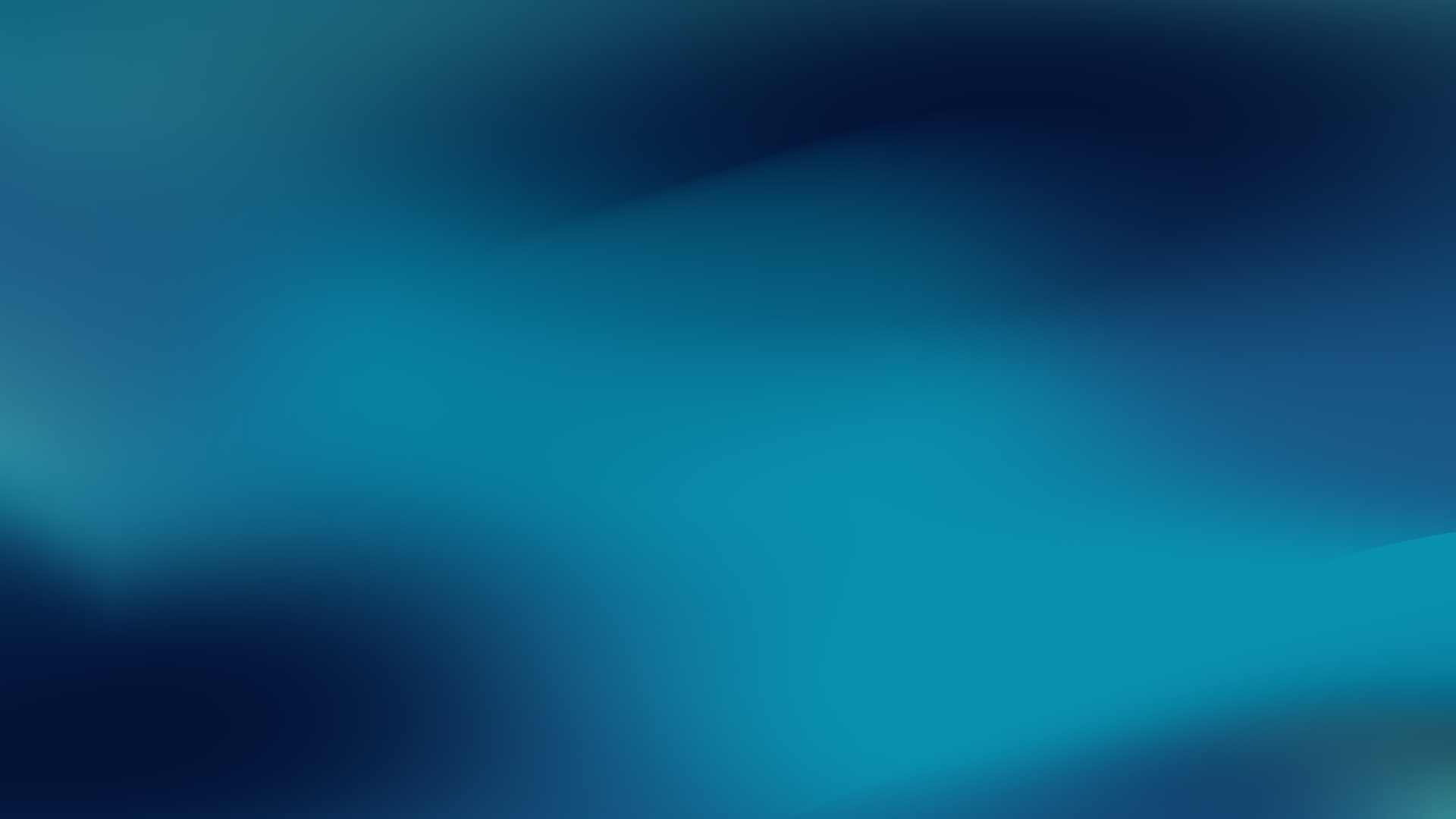 Trusted Security Partners.
Our clients hire us as a force multiplier to boost the efforts of their current security operations, provide continuous security posture improvement, and deliver top-notch customer service.
Need something else?
We're here to help. Reach out to us below, and we'll see what we can do. If we can't directly provide service, we have a network of partners who may be able to assist you.