Technology Partnerships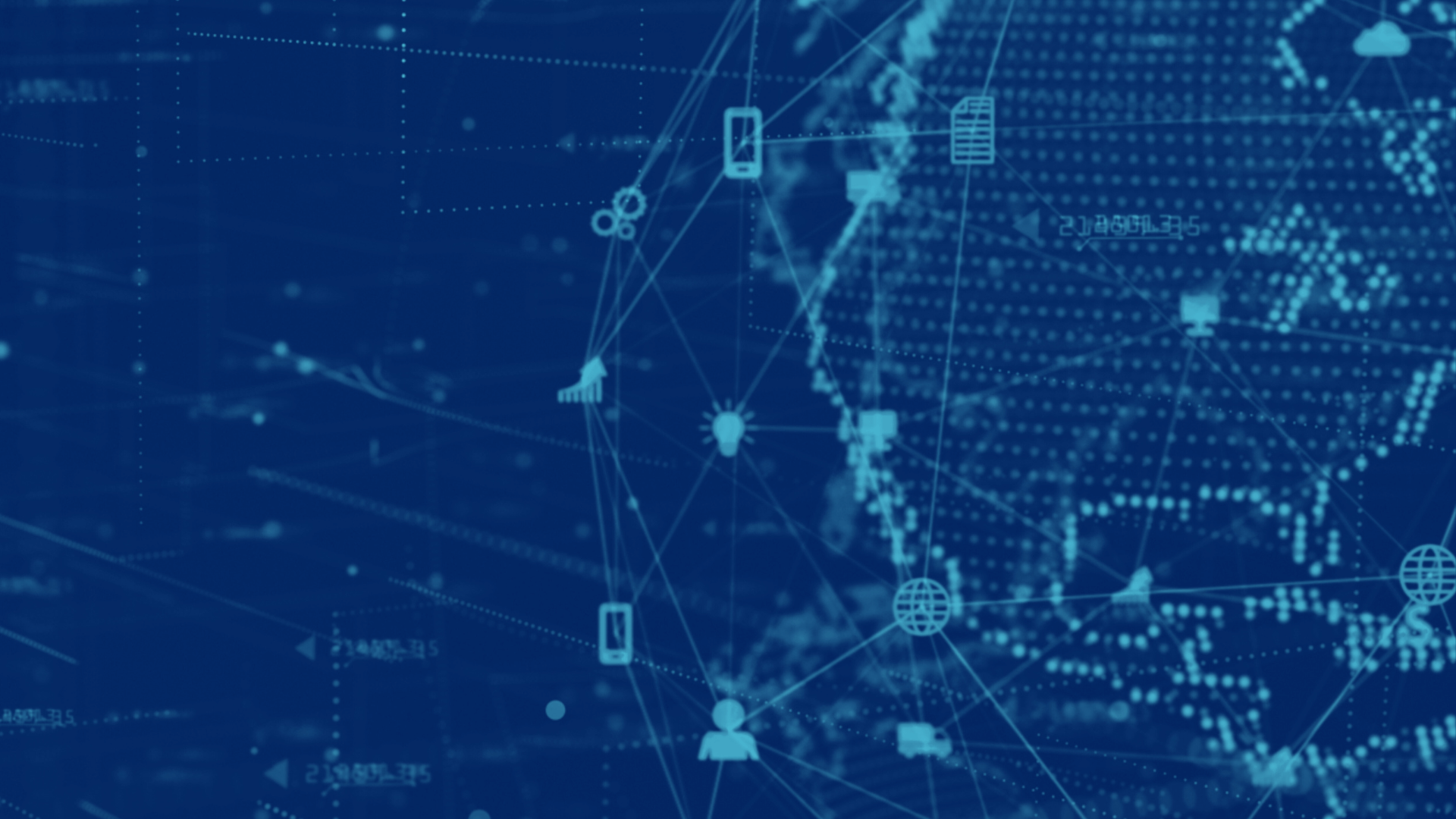 What is a Technology Partner?
PacketWatch works with top security software and solutions to provide premium services from the top cybersecurity professionals in the industry to our clients.
We only partner with those also leading in their market who can provide a similar level of support and communication our clientele is accustomed to.
Ideal technology partnerships may include:
Endpoint Software
Email Security Solutions
Identity and Access Management Tools
Network Security Solutions
Cloud Security Solutions
Vulnerability Management Solutions
Apply to become a Technology Partner