PacketWatch Blog
Read our latest blogs from PacketWatch and our trusted partners.
Sign up today
Be in the know. Stay ahead of the curve.
Register for our weekly newsletter with fresh content delivered right to your inbox.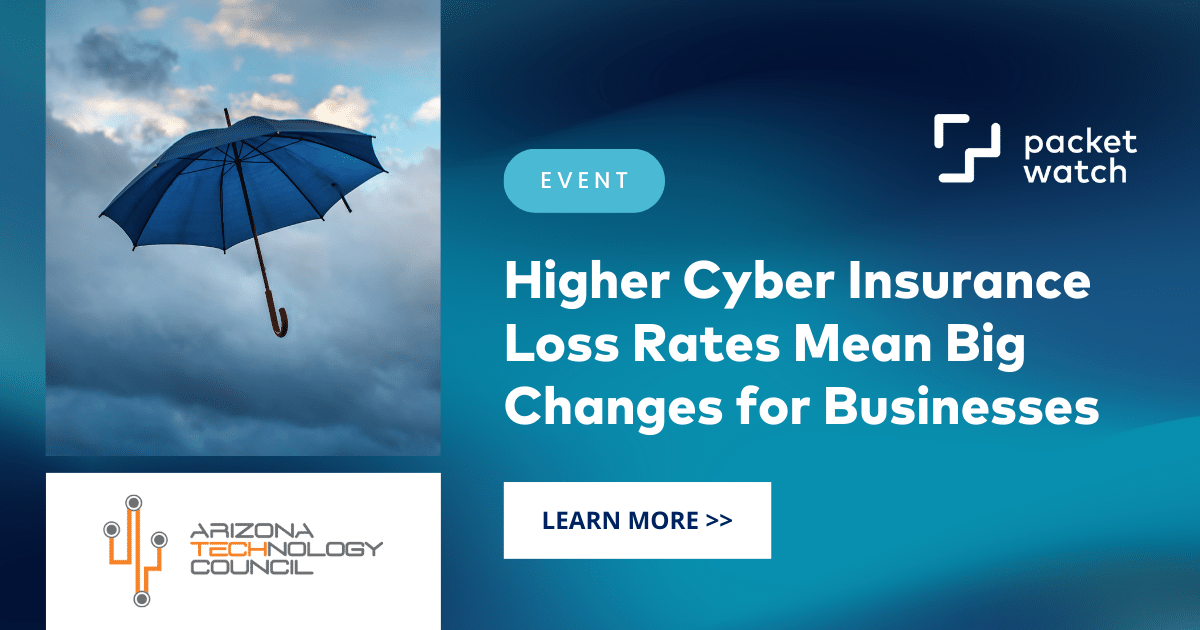 3 min read
On July 12th, The Arizona Tech Council convened a panel of experts for a forthright discussion about cyber insurance. The panel, moderated by...
Read More