PacketWatch Blog
Read our latest blogs from PacketWatch and our trusted partners.
Sign up today
Be in the know. Stay ahead of the curve.
Register for our weekly newsletter with fresh content delivered right to your inbox.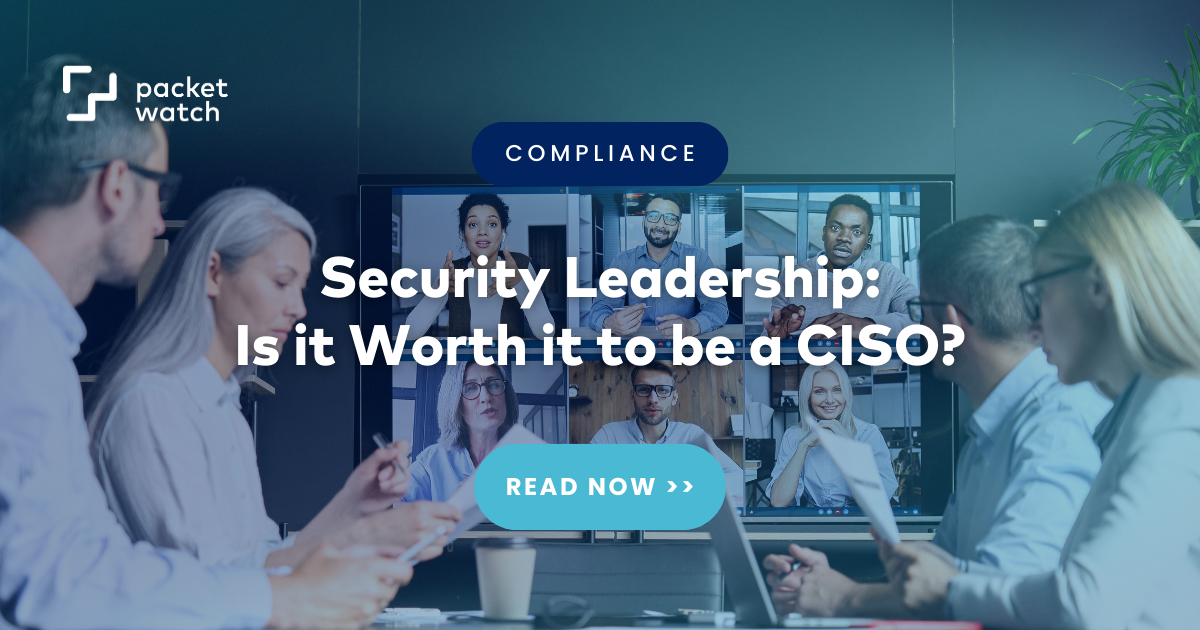 3 min read
Chief Information Security Officers (CISOs) are under fire right now and with good reason.
Read More