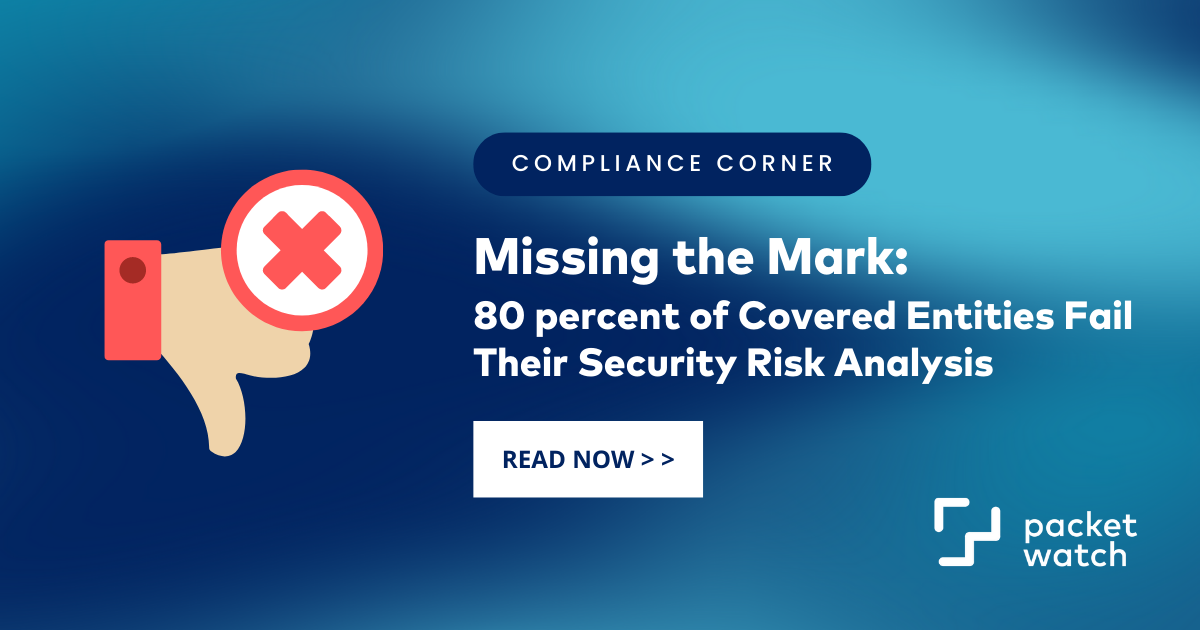 Here are four benefits of partnering with a trusted advisory team:
Securely Processing and Storing Patients' and Business Partners' Confidential Information
HIPAA shouldn't be seen as a burden. The regulation serves as a benefit providing safeguards for private healthcare information (PHI).
Each time your organization creates, receives, maintains, or transmits PHI you are faced with the opportunity to expose or protect the information.
Implementing HIPAA into policies and procedures ensures your organization is taking effective measures to protect your patients and business partners.
Those who implement cybersecurity-focused policies and procedures can feel confident operating online and sharing information to business partners.
Reducing Legal Risks
Noncompliance with HIPAA regulations can lead to lengthy and invasive OCR audits, steep financial penalties, potential lawsuits, and irreparable reputational damage.
In particular, violations may lead to legal consequences, including highly publicized and expensive class action lawsuits, as is the case with Excellus Health Plan Inc. for a data breach affecting over 9.3 million members, subscribers, patients, and customers.
In 2021 Excellus Health reached a $5.1 million settlement to resolve a class action lawsuit that was filed in relation to a cyberattack discovered in 2015.
"We know that the most dangerous hackers are sophisticated, patient, and persistent. Health care entities need to step up their game to protect the privacy of people's health information from this growing threat," said OCR Director Roger Severino.
Establishing a Positive Culture
Embedding regulatory compliance into business practices allows employees, patients, and business partners to build stronger relationships and establishing a positive, proactive, and protective culture over a reactive and blame-filled one.
Reducing Costs
Using a dedicated healthcare advisory team provides organizations of all sizes affordable access to consultants that have years of experience and expertise assessing an organization's governance, risk management and compliance (GRC).
An in-house IT-focused GRC Analyst averages about $79,000 a year, according to ZipRecruiter data.
Using a project-based advisory team allows organizations to invest in GRC where needed and avoid adding headcount.
Additionally, trustworthy advisors will implement processes to help an organization continuously improve, not just perform a check-the-box assessment.
Conclusion
The HHS audit found that over 80% of covered entities and business associates fail to conduct proper security risk assessments, indicating just how difficult it can be to conduct a proper SRA. With federal and state mandates growing for healthcare organizations, prioritizing security is essential.
If you have questions about SRAs or how to implement cybersecurity-focused procedures and policies, reach out to us. We're happy to jump on a call to discuss your organization's current state of compliance and where we may be able to help.
---
Written by Todd Welfelt, Senior Systems and Security Engineer and Sheri Garver, Senior Advisor of Regulatory Compliance at PacketWatch.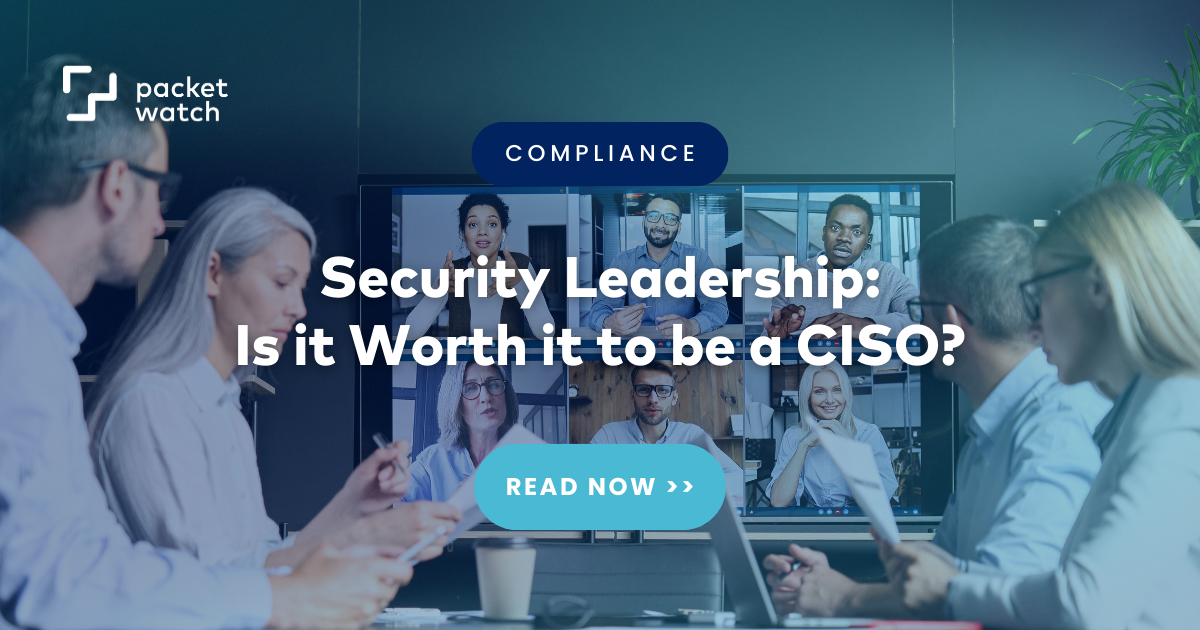 3 min read
Chief Information Security Officers (CISOs) are under fire right now and with good reason.
Read More