Partnerships
PacketWatch only partners with companies that share our values and dedication to high-quality service.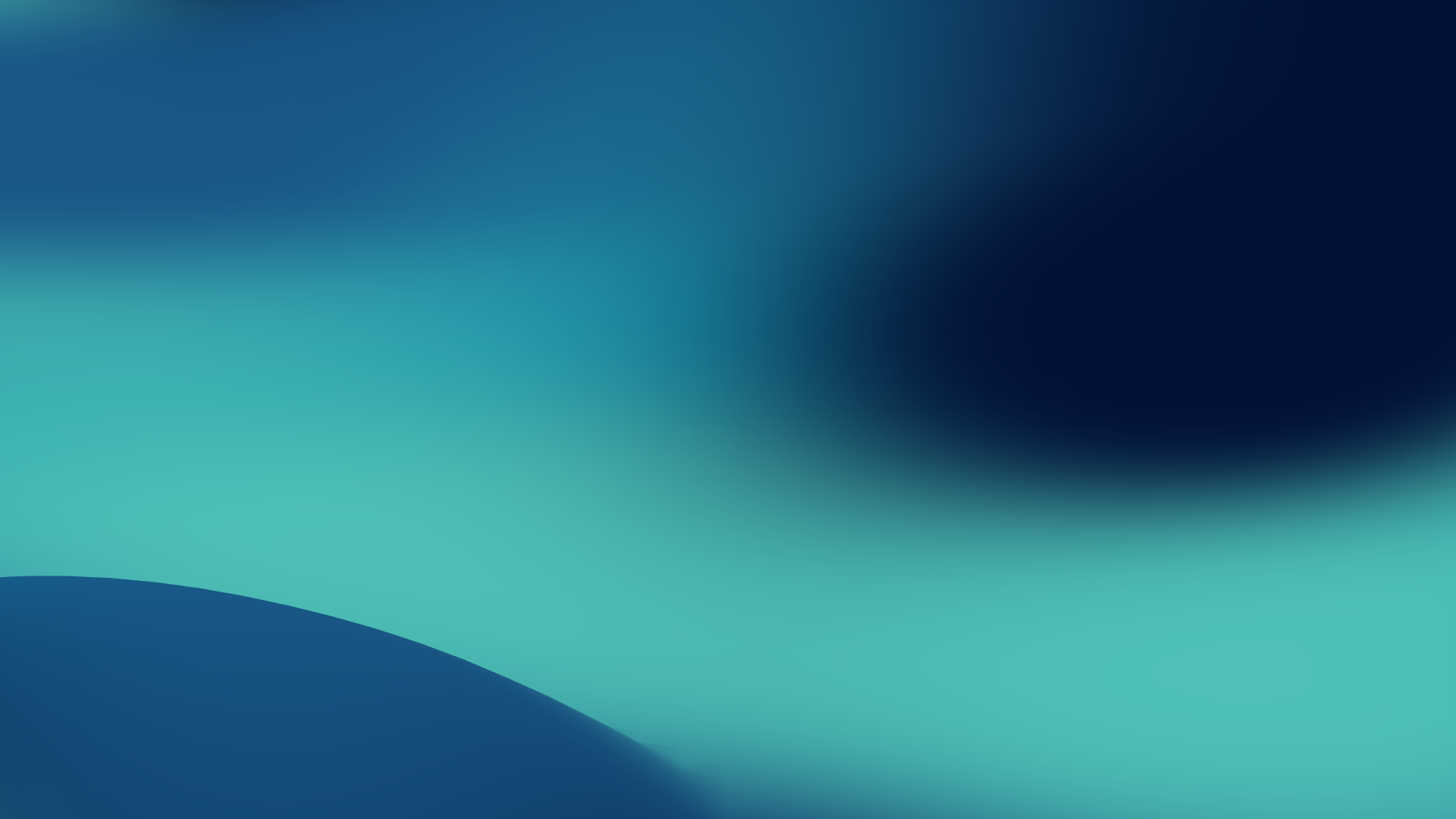 Apply to become a PacketWatch Partner
PacketWatch forms strategic channel partnerships with organizations looking to refer and promote our premium managed security services. Our Sales and Marketing departments cross-collaborate with your team to create unique value propositions for prospective clients.
Apply Now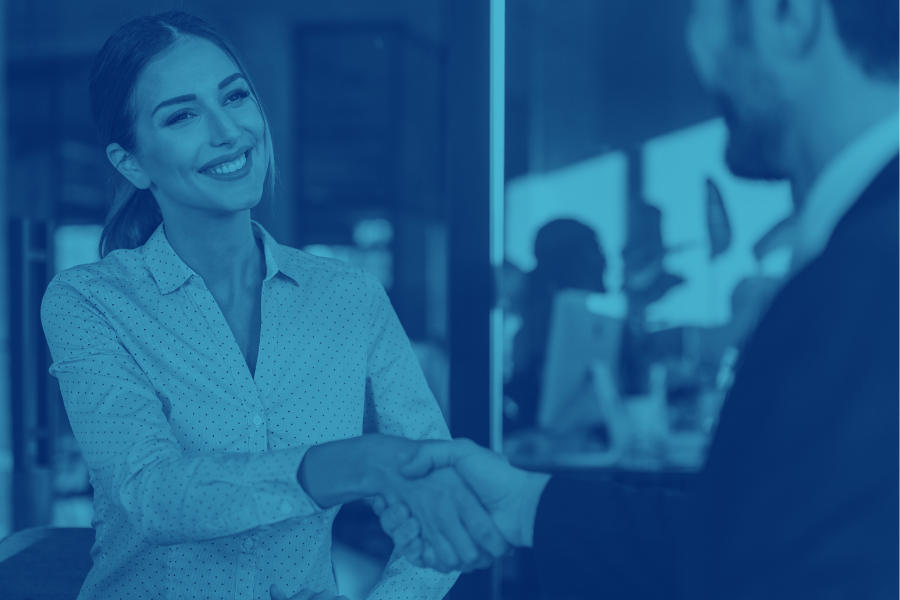 PacketWatch partners with top security technologies and service providers to deliver world-class cybersecurity services to our clients.
Apply Now